Divorce and the Servicemembers Civil Relief Act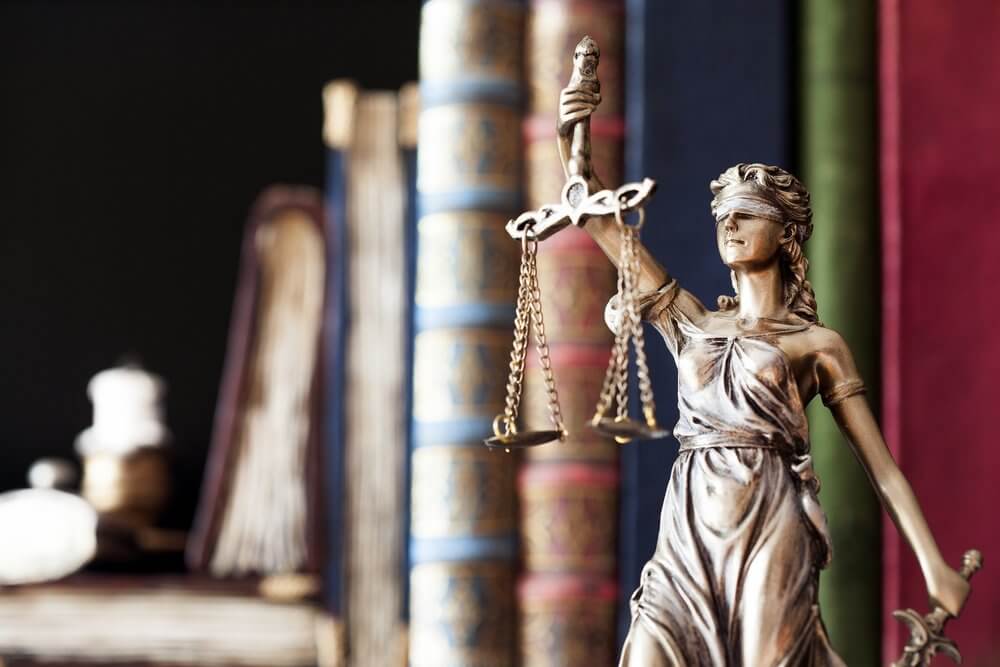 The Servicemembers Civil Relief Act (SCRA) is a law passed in 2003 that protects the legal rights of active duty military personnel who are stationed overseas. Much of the law deals with issues such as leases, foreclosures and other financial matters that military members may encounter while deployed. However, provisions of the law can also affect military divorce, custody and other family law matters.
The SCRA applies to civil court proceedings - including family law court hearings -- that happen when a military member cannot be present. As noted in an American Bar Association publication about SCRA, the law was enacted to allow those serving in the armed forces to focus on the defense of the nation and to prevent their civil rights from being affected by court proceedings that occur during their service.
As a result, the law provides for a 90-day stay in civil proceedings, which provides a way to suspend the divorce case until the military member can participate. A service member may request additional stays if military duties continue to prevent him or her from appearing in court.
For example, if a spouse in Texas files for divorce against an active-duty military member, the court may not reach a decision until the military member or a representative can respond in court.
Both active duty and National Guard or Reserve members who are deployed are eligible for the benefits of the SCRA. The law was passed in 2003. It replaced an older law, the Soldiers' and Sailors' Civil Relief Act (SSCRA), that Congress passed at the start of World War II. That law was amended after the 1991 Gulf War, but did not undergo significant revisions until SCRA in 2003.
Source: For more information, see our article, "Military Divorce in Texas," or our page on military divorce.
Posted By
Hendershot, Cannon & Hisey, P.C.
Categories: