How Long Does the Adoption Process Take?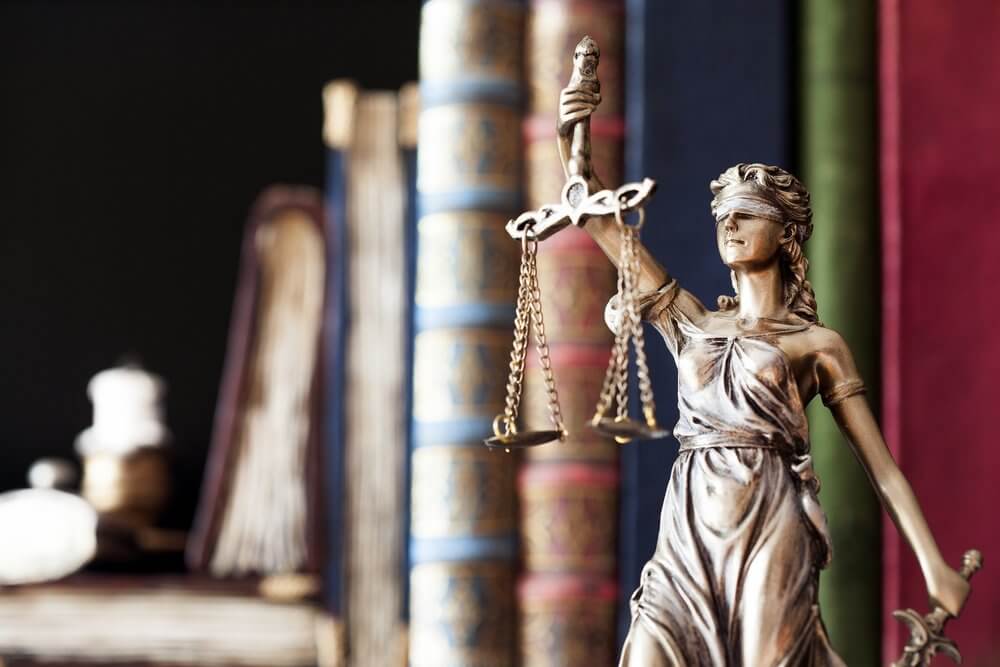 If you are adopting a child in Texas, you are entering an exciting time in your life. It's also a time when you will be involved with a complex and lengthy legal process. Once you have begun working with an adoption attorney, you should expect to wait at least six months before your adoption is finalized. Texas law requires a child to live in your home for six months before adoption.
In addition to the time requirement, the adoption process has myriad other legal requirements to complete. They include:
Terminating the rights of the biological parents. This must be completed before your adoption can go through. Parents often waive their rights to the child, which can be used in a court proceeding to terminate their parental rights. In other cases, a biological parent may object to the termination of rights, which creates a contested adoption.
Checking your background. The court needs to make sure that adoption is in the best interests of your child. Your background will be checked, and a social worker will complete a home study.
In addition to these steps, there are multiple other parts to the adoption process. Another attorney, an amicus attorney who represents your child in the adoption process, will be brought in to the process. If your child is being adopted from another state, other lawyers may become involved to ensure the laws of both Texas and that state are followed.
The complexity involved in adoption is a reason that many couples work with experienced family law attorneys. With patience and the right legal guidance, adoptive parents can be prepared for each step of the adoption process.
Source: For more information about adoption, read our article, "The Importance of Hiring an Adoption Attorney."
Posted By
Hendershot, Cannon & Hisey, P.C.
Categories: