What is a trade secret under Texas's new law?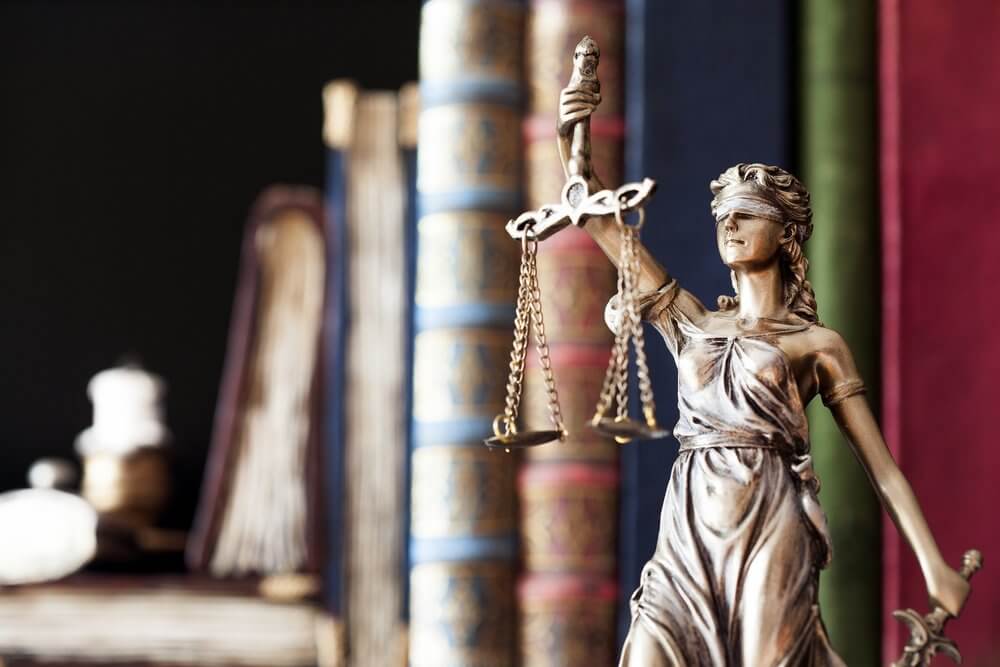 Trade secrets are the life of a business. They are the information that gives a business a competitive advantage in the marketplace. Because they are so important to the success of a business, misappropriation of trade secrets is a primary reason for business litigation and a major asset that businesses want to protect. Trade secrets are also the subject of recent law changes in Texas.
As of Sept. 1, 2013, the state adopted the Texas Uniform Trade Secrets Act, which is a uniform law that 47 states have adopted at least in part. Under the new law, the definition of a trade secret includes:
Formulas
Patterns
Compilations and lists
Programs
Methods
Processes
Financial data
Other information
The information must have value - actual value or potential value - because it is not generally known or available to other people, and the business must take reasonable efforts to keep it secret. According to a Texas Bar Journal article, the previous definition of a trade secret was decided by precedent from court opinions and from six non-exclusive factors. It included any "formula, pattern, device or compilation of information" that gave the owner an opportunity over competitors who did not have the information.
Another change in the law clarifies the definition of misappropriation. Under the new law, misappropriation happens when a person acquires a trade secret and knows or has a reason to know that the information was improperly obtained. Misappropriation also happens when someone uses a trade secret without consent and knowingly obtained the trade secret in an improper way. The new law also addresses the circumstances that allow injunctions and other damages.
Are your trade secrets adequately protected? Specific steps must be taken to protect your trade secrets. An experienced attorney can advise you on Texas trade secret law and how to protect your business's confidential information from misuse by former employees and other competitors.
Source:
Our law firm handles trade secret protection and trade secret litigation matters in Texas. For more information, visit our page on trade secret protections.
Posted By
Hendershot, Cowart & Hisey, P.C.
Categories: