Can I Get Temporary Spousal Support in Texas?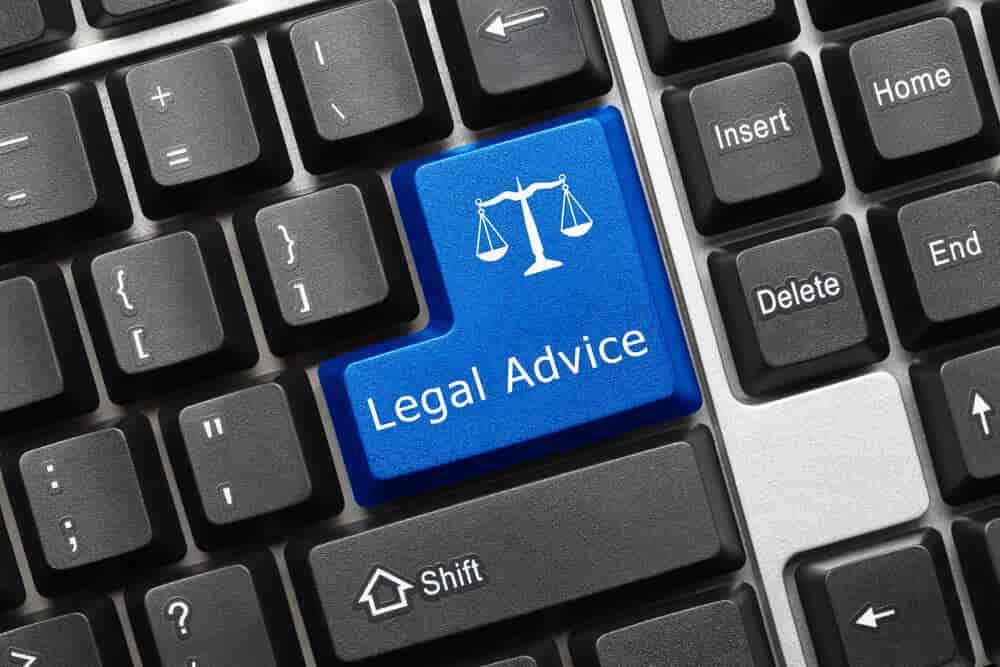 If you are beginning the divorce process and you are not the main breadwinner in your family, you may be eligible for interim spousal support. Temporary interim spousal maintenance is a type of alimony available to spouses during a Texas divorce. It ends at a specific time or when the divorce is finalized.
When you start the divorce process, your entire life can be uprooted. If your spouse earns significantly more money than you do or has access to more assets than you do, the divorce process can lead to financial stress and anxiety.
You may have extra living expenses if you need to find a new place to live or if you must pay for your existing house on your own.
You may need money to cover health insurance costs.
You may need job skills training or higher education so that you can improve your earning power.
You may need financial assistance for many other reasons during divorce.
Temporary spousal support may be available to assist with issues such as these. It's different from permanent spousal support, which is generally available to spouses who have been married for more than 10 years and fall into specific categories. Permanent spousal support begins when a divorce is finalized.
A request for temporary spousal support can be filed either when the divorce petition is filed or after the divorce petition is filed. An experienced family law attorney can explain whether temporary spousal support may be granted in your case and help you show the court why you need temporary support during the divorce process.
Source:
Hendershot, Cannon & Hisey represents clients in Houston and the surrounding region throughout the divorce process, including temporary orders and spousal support. For more information, visit our page on spousal support.
Posted By
Hendershot, Cannon & Hisey, P.C.
Categories: