What's the Difference between a Restraining Order and a Protective Order?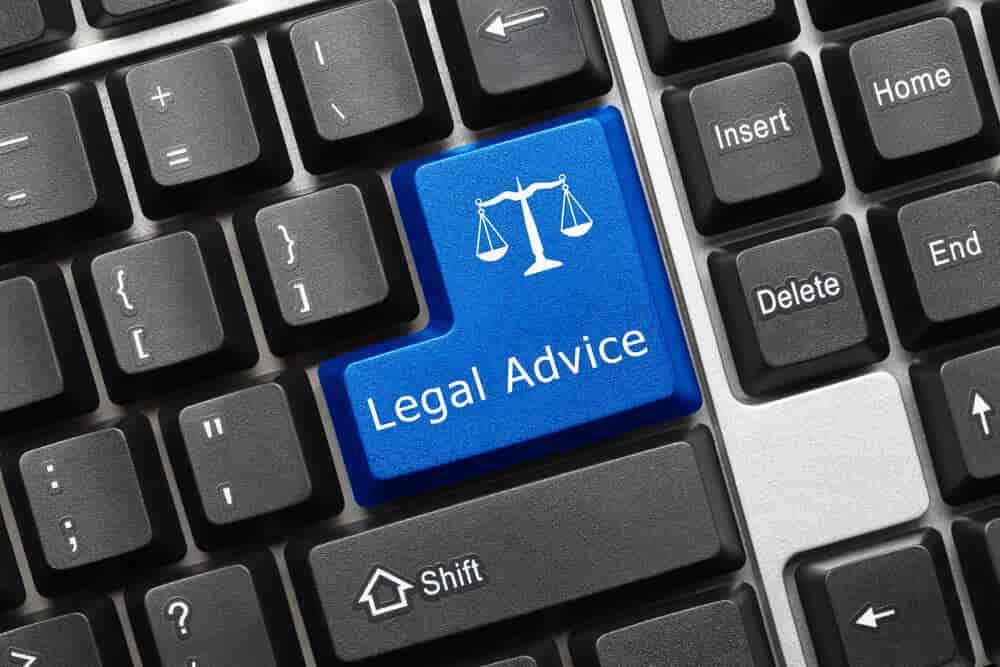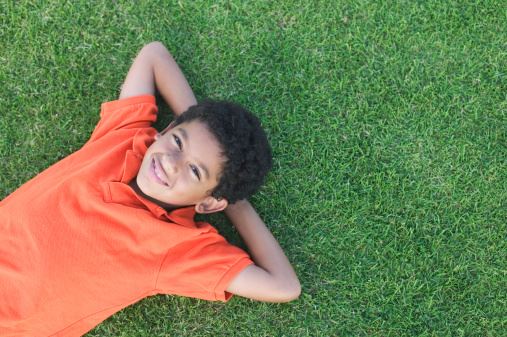 If you are or were in an abusive relationship, you have options to keep yourself and your children safe. You can obtain a court order that protects by keeping the abuser from contacting you or being near you. This order is called a protective order. Often, protective orders are referred to as restraining orders, but in Texas, these terms have different meanings.
A protective order is designed to prevent a victim of family violence or dating violence from further harm. Protective orders often arise during divorce proceedings, but they are available regardless of whether the parties are married. Boyfriends and girlfriends can obtain protective orders. These orders may also be issued to protect children and others from abusive family members.
Protective orders can require an abuser to:
Vacate the family home
Not remove a child from the home of someone with a protection order
Stay away from a child who has been subjected to violence
Not remove or destroy shared property
Forfeit his or her right to purchase guns
Protective orders are recorded with law enforcement agencies. A family member who violates a protective order can be charged with a crime.
Restraining orders, on the other hand, create rules for parties during a divorce. A restraining order could prohibit a spouse from emptying bank accounts, hiding assets or spending money, taking out new loans, talking negatively about the other spouse in front of children, and similar behaviors. Restraining orders are much more common.
Both kinds of orders can be established immediately through ex parte orders.
Our law firm handles protective orders in a wide variety of family situations as well as restraining orders during divorce. For more information, see our page on protective and restraining orders.
Posted By
Hendershot, Cannon & Hisey, P.C.
Categories: