What is open adoption?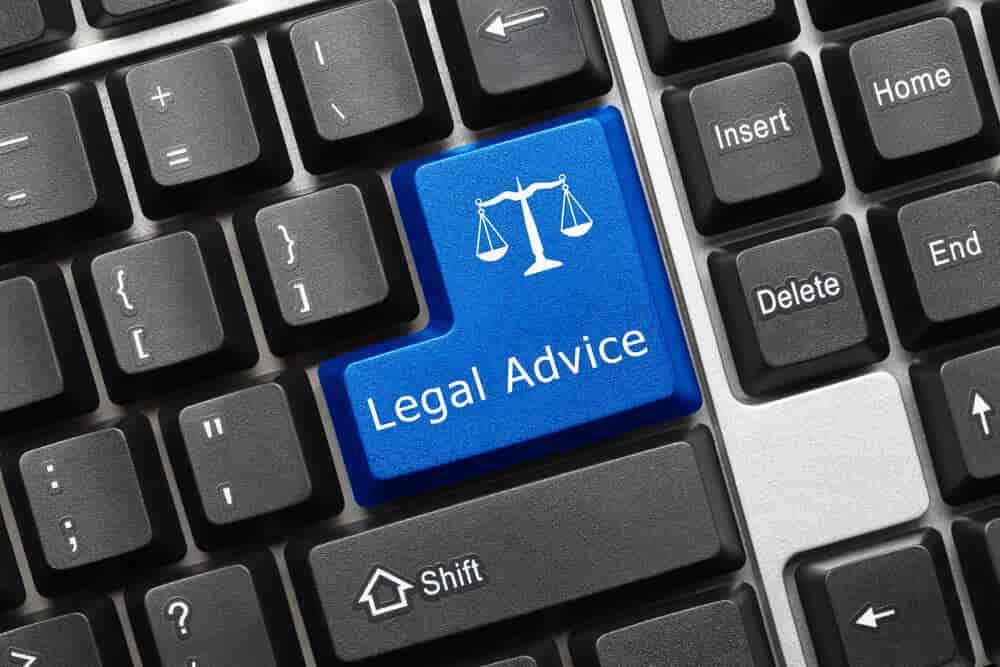 In previous decades, adoption was often shrouded in secrecy. Birth mothers often did not know who was adopting their children, and the adoptive parents and children in turn usually had no contact with birth mothers. That's not the case today.
Although closed adoptions do still exist, many more children are placed in families through open adoptions, although estimates vary. One study found that 95 percent of 4,440 adoptions over a two-year period had some level of contact between parties. A 2007-2008 study by the National Survey of Adoptive Parents found that 68 percent of people surveyed had contact between children and family birth members.
Part of the reason for the variance is that there is no standard definition of open adoption in the U.S.
For some families, open adoption may mean meeting the birth parents before an adoption is finalized, but no contact afterward. In other cases, it could mean periodic letters and pictures for the biological parents as the child grows. At the far end of the scale, open adoptions could mean an agreement for contact between the birth parents and child long after the adoption is finalized. The openness of an adoption depends on the circumstances of each case.
Post-adoption contact agreements range from informal arrangements among families to formal, written contracts. These contracts are enforceable in some, but not all, states. In Texas, state statutes allow a court order terminating a parent-child relationship to include provisions that allow the former parent to receive information about the child, have written communication with the child and have some access to the child.
If you are pursuing a private adoption, the level of contact between the parties is something to give serious consideration. An experienced attorney can best advise you on your adoption.
Sources: Texas Family Code, Title 5, Subtitle B, Chapter 161; Child Welfare Information Gateway, Postadoption Contact Agreements Between Birth and Adoptive Families, May 2011; Adoption Law Update, CLE, not available online
Hendershot, Cannon & Hisey's attorneys provide experienced representation for adoptions in Texas. For more information, see our page on adoption.
Posted By
Hendershot, Cannon & Hisey, P.C.
Categories: