What happens to spousal support after remarriage?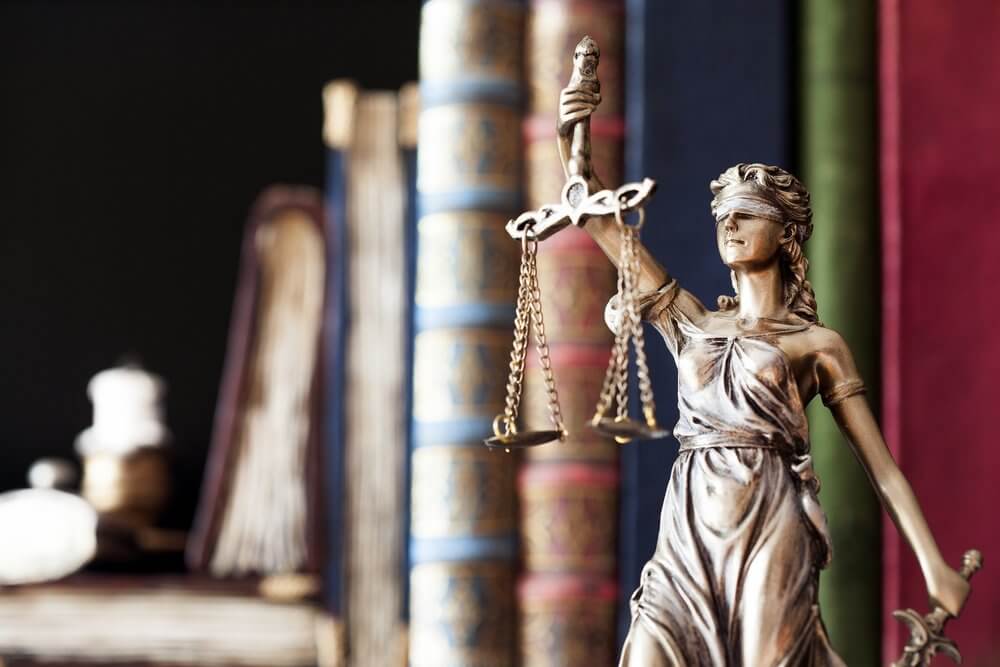 Not all marriages are financially equal. In many marriages, one spouse is a primary earner or has more money for other reasons. Divorce can leave the nonearning spouse in financial ruin - which is one reason Texas law provides for spousal maintenance, also called alimony or spousal support. There is an entire list of factors for spousal maintenance, including, but not limited to, how much the parties estate is worth and how much you are getting from the division of property. For higher-earning parties, the idea of permanent spousal maintenance can feel frustrating, especially if their exes enter into new relationships. But these people can cast aside their fears of being forced to pay support to their ex- and their ex's new husband or wife.
Under Texas law, the obligation to pay spousal maintenance ends if the other party remarries. In fact, a court can order spousal maintenance terminated if the person receiving it lives with his or her new romantic partner.
In most cases, there are already time limits for spousal maintenance. Law provides the following limits:
Five years if the marriage lasted fewer than 10 years and the paying spouse committed domestic violence;
Five years for a marriage between 10 and 20 years;
Seven years if the marriage lasted between 20 and 30 years;
10 years if the marriage lasted more than 30 years.
In general, courts must limit the duration of maintenance to the shortest time that allows the receiving party to earn sufficient income. Those who are unable to support themselves because they are disabled or because they are caring for a child with a disability may be eligible for post-divorce maintenance.
State law regarding spousal maintenance is only a starting point for most divorces. Whether you anticipate paying or receiving maintenance, an experienced divorce lawyer can work with you to create an agreement that protects your interests.
Source: Texas Family Code, Title 1, Subtitle C, Chapter 8, Subchapter A
Posted By
Hendershot, Cannon & Hisey, P.C.
Categories: