The Family Business in Divorce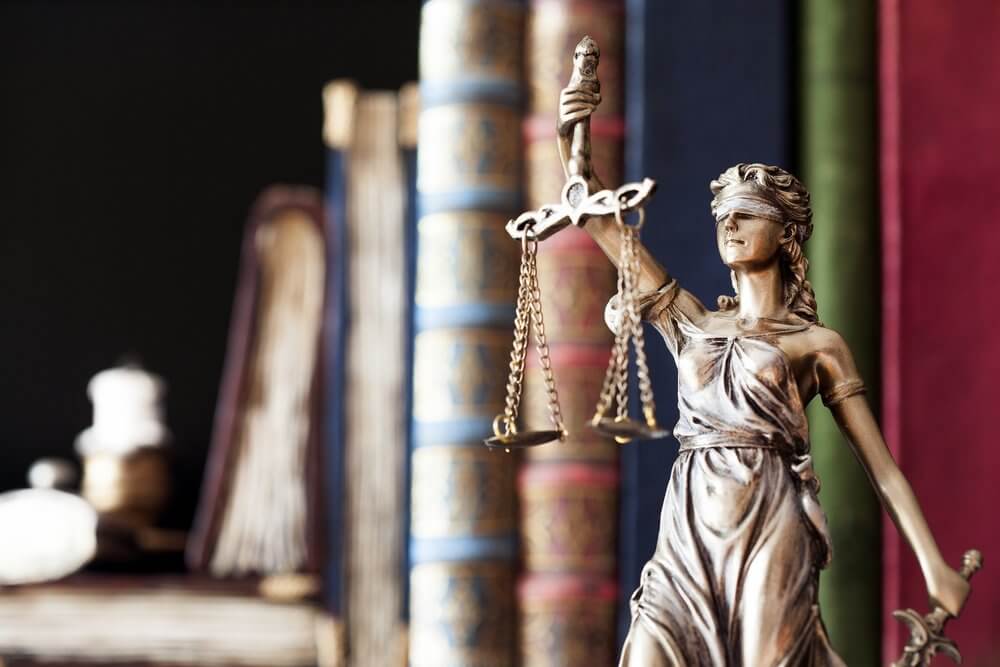 You and your spouse have spent years building your business together. The business has supported your family. Now, you face divorce. How do you deal with this when the business must continue to operate?
This tough question confronts many divorcing families. It brings fear and uncertainty, especially when the family business carries the family financially. Fortunately, there are options to families facing divorce when there is a family owned business. Critical to these options is working with an attorney who has experience in addressing the unique complexities of a family owned business in divorce.
Solutions for Husband-and-Wife Businesses in Divorce
A "buyout" in which one spouse buys the other out sounds simple, but often poses multiple complexities. Case payments can offset the value of other assets or payments over time enabling one spouse to buy the other out, but you've got to resolve a number of issues:
What's the value of the business? When looking into the value of the business, you must classify personal goodwill and commercial goodwill, which can have a dramatic impact on what can be divided in a divorce.
If an offset is used for a buyout, it's generally necessary to consider the type of assets that are being used to offset the purchase price. For example, if a home is utilized as the offset, then this can create a cash flow problem. This comes into issue when one spouse has been used to receiving a salary from the business and now it may go away. Therefore, alternatives will have to be addressed that will provide a continued cash flow for the spouse being "bought out." There must be a mechanism put into place to allow for the continued payment of bills and to maintain the family. If a home is utilized to offset the purchase price, this approach may satisfy the dollar aspect of the purchase, but it does not necessarily provide the income that is actually required to pay bills. Another alternative is to utilize IRA or 401K plan assets. Again, this is easy to determine the value, but the parties must consider the tax consequences of any such division, and decide what will be necessary in order to continue cash flow to pay the ongoing bills of maintaining the household.
Keeping Personal and Business Lives Separate
There are times when parties simply cannot live together as husband and wife, yet they continue to make good business partners. In situations of this nature, a structure can be established that sets forth the duties and responsibilities of each spouse, including compensation to be paid to each spouse and how business will be conducted in the future. This type of scenario requires an attorney that is familiar with the business operations and what will be necessary to protect your interests in the long term after such an arrangement has been made and provide for the continuation of the business.
Contact Us: Call

(713) 909-7323
At Hendershot, Cannon & Hisey, P.C., we have dealt with these issues multiple times, as well as assisted clients in dealing with the emotional issues that come along with a divorce. If you are facing a divorce that involves a family owned business, contact Hendershot, Cannon & Hisey, P.C., to discuss the multiple options that exist to address the family business during divorce.
Posted By
Hendershot, Cannon & Hisey, P.C.
Categories: