PATENT Act Attempts to Stamp Out Patent Trolls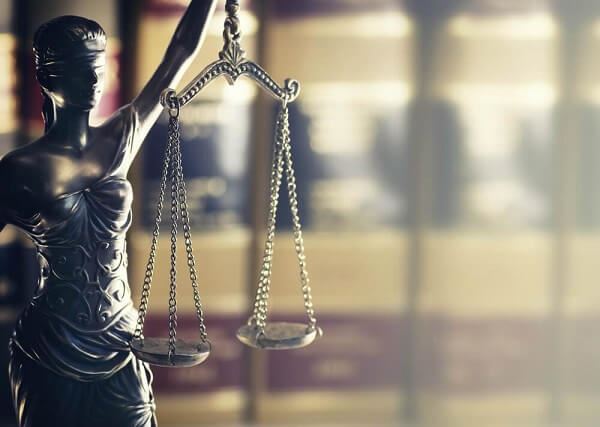 Throughout 2015, the U.S. Senate has been considering a few bills with patent reform in mind. One of them is the Protecting American Talent and Entrepreneurship ("PATENT") Act, which targets patent trolls and includes a way to recover fees incurred when patent trolls sue for their ransom.
The PATENT Act would change the current requirements for patent infringement claims in the following ways:
Demand letters: In letters to alleged patent violators, those alleging patent infringement would have to include more specific information about the so-called violation. Penalties would be increased for sending alleged patent infringers misleading demand letters.
Infringement pleadings: Parties alleging patent infringement would have to name each patent allegedly being fringed upon and describe what the defendant was supposedly doing to infringe upon it.
Attorney fees: The court could award attorney fees to winning parties when losing parties were not "objectively reasonable."
Small business resources: The U.S. Patent and Trademark Office would be required to provide resources and information for businesses facing the hazards of ongoing patent infringement litigation.
Manufacturer claims: If a business is being sued over a product it purchased that allegedly infringed on a patent, the case would need to be stayed until the claim against the manufacturer is resolved.
According to the Business Journals, the consensus at a recent Senate Judiciary Committee hearing on the PATENT Act was that the measure will likely be effective at slowing down patent trolls, but it could also make it more difficult for small business owners to defend their patents.
Read more about patent infringement lawsuits and how we defend companies against them.
Posted By
Hendershot Cowart, P.C.
Categories: