Lennea Cannon: Board Certified Texas Family Law Attorney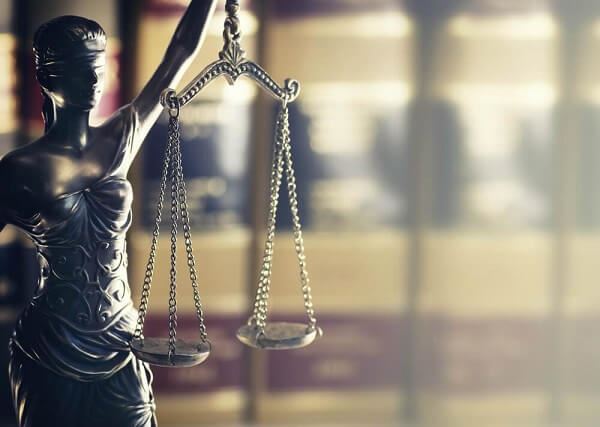 According to the Texas Board of Legal Specialization, out of more than 70,000 attorneys licensed to practice law in Texas, only 7,000 are Board Certified specialists. In any given area of specialization in law, such as family law, the number of Board Certified specialists is even fewer.
Our own Lennea Cannon, a named partner with Hendershot, Cannon & Hisey, P.C.., now joins the short list of Board Certified specialists in Texas family law. This is an achievement that reflects a specialization in family law cases for more than 10 years, handling hundreds of contested cases, trials, mediations, and appeals.
This accomplishment also shows a willingness to push herself to be tested through a rigorous board examination, accompanied by ongoing legal education and professional references verifying Ms. Cannon's continued dedication and accomplishments in the area of family law.
In the words of the Texas Board of Legal Specialization:
"Board Certification is a mark of excellence and a distinguishing accomplishment. Within the Texas legal community, Board Certification means an attorney has substantial, relevant experience in a select field of law as well as demonstrated, and tested, special competence in that area of law."
Ms. Cannon leads the family law and divorce practice at Hendershot, Cannon & Hisey, P.C., where she works very hard in delivering excellent value to her clients. More important than Ms. Cannon's 2014 Board Certification in family law are the many client testimonials showing the excellent work she does on a day-to-day basis.
Please join us in congratulating Lennea Cannon on her achievement!
Hendershot, Cannon & Hisey, P.C. handles the full range of family law cases in Texas, including complex property division, divorce advice for business owners and professionals, spousal maintenance, adoptions, child custody, and more. For more information, please visit our family law and divorce pages.
Posted By
Hendershot, Cannon & Hisey, P.C.
Categories: