Should a Physician Be Held to a Non-Compete?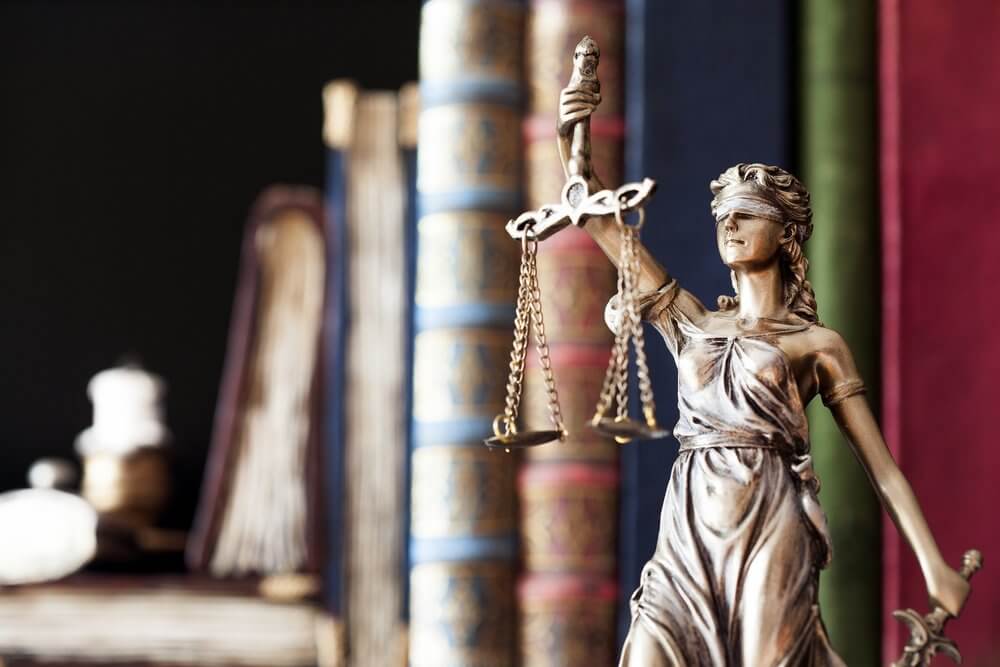 A medical practice has a legitimate business interest in ensuring its physicians do not leave and set up competing practices in the same service area. On the other hand, an individual physician might not want to be bound by an overly restrictive covenant not to compete. As it happens, the requirements for physician non-competes are quite detailed, more so than many other types of non-competes.
What Makes for Enforceable Non-Competes in Texas?
In general, a non-compete must be ancillary to an otherwise enforceable agreement and reasonable in scope, geographic area, and duration. Non-competes involving physicians must also:
Not deny the physician access to a list of their patients whom he/she had seen or treated within one year of the termination of the contract for employment;
Provide access to medical records of the physician's patients upon authorization of the patient and any copies of medical records for a reasonable fee as established by the Texas State Board of Medical Examiners; and
Provide that any access to a list of patients or to patients' medical records after termination of the contract for employment, shall not require such list or records to be provided in a format different than that by which the records are maintained except by mutual consent of the parties to the contract;
The covenant must provide for a buyout of the non-compete by the physician at a reasonable price or at a price determined by an arbitrator whose decision shall be binding on the parties; and
The covenant must provide that the physician will not be prohibited from providing continuing care and treatment to a specific patient or patients during a course of an acute illness after the contract or employment has been terminated.
As Against Public Policy?
In addition to the above requirements, in certain situations, you can make an argument that the covenant not to compete is unenforceable on public policy grounds. In Texas, at least one Court of Appeals has done so. The court will examine the facts on a case-by-case basis.
Example
Physicians in smaller towns and communities where medical care is limited have a much stronger public policy argument that the non-compete is unenforceable, as opposed to those physicians in large metropolitan areas (such as the Medical Center in Houston, with multiple doctors offering services in multiple specialties).
Contact Hendershot, Cannon & Hisey, P.C.
In drafting, enforcing and evaluating non-competes as they affect physicians, medical practices and other healthcare ventures, it is important to consult an attorney who is well versed in non-competes as they apply to physicians. The attorneys of Hendershot, Cannon & Hisey, P.C., routinely draft and litigate non-competition agreements for physicians.
To schedule a consultation, call (713) 909-7323.
Posted By
Hendershot, Cannon & Hisey, P.C.
Categories: