The Importance of Hiring an Adoption Attorney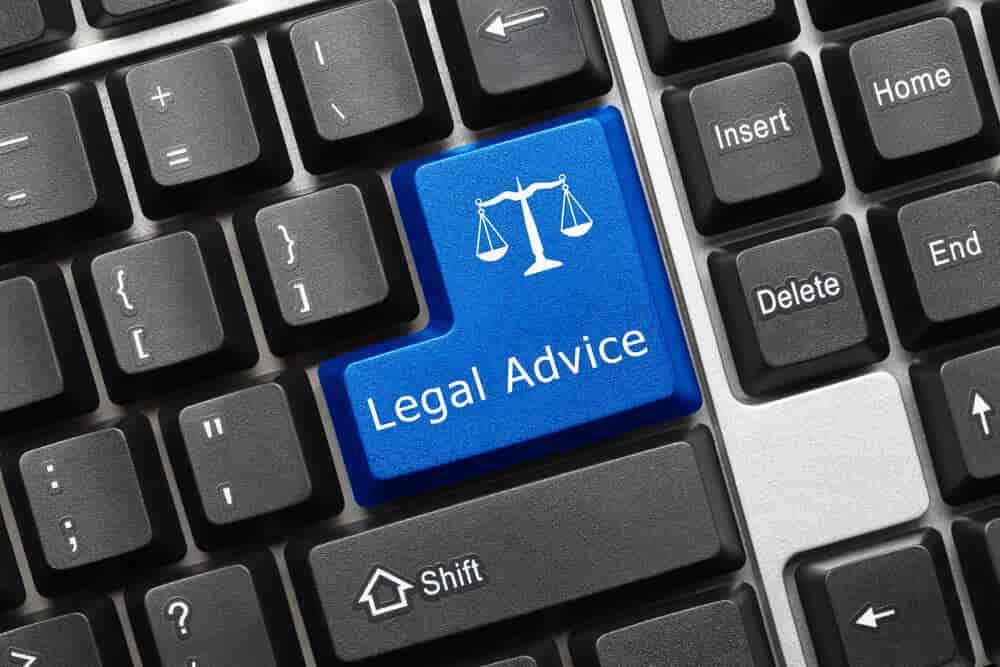 Adopting a child involves complex proceedings. Each state has its own specific laws in place that can vary greatly. Adoption is a process that must be followed in a specific order to ensure everyone involved is protected under the state's laws. With so many different possible scenarios, consulting an experienced family law attorney can help guide you through the steps that are unique to your situation.
Adopting Within a Family
In many cases, a family member may need to adopt a child due to extenuating circumstances. It isn't uncommon for a grandparent, aunt, uncle, etc. to adopt a child that cannot be taken care of by their biological parents. In these cases, working with a knowledgeable attorney can assist with granting the appropriate legal rights to the adoptive parents. Taking the appropriate actions to obtain legal conservatorship of a child is crucial to ensure the adoptive parent's rights are protected during the termination and adoption process. This means that the termination of parental rights on behalf of the biological parents must take place, which is a process that can be outlined by an adoption attorney.
Don't Miss A Single Step of the Process
Adoption requires multiples steps that must be followed in a certain order to be successful. Some of the required actions are as follows:
Termination of Parental Rights: Most of the time, the first step in the process is to seek a court-ordered termination of parental rights. Depending on the situation, termination of parental rights will need to be accomplished- for - both parents. Our family law attorneys are experienced in handling cases in which the biological parents are cooperative, and cases in which they are not, both requiring their own unique strategies.
Filing for Adoption: Filing for adoption is a multiple-step process that involves numerous efforts that must each be completed before moving forward. Filing includes meetings with caseworkers, criminal and CPS background checks and investigations, pre and post home placement studies, health, social, genetic and educational reports and much more.
If a Step is Missed or Overlooked
Working with a knowledgeable adoption attorney can help prevent missteps in the process that could lead to future complications. There have been cases where only one biological parent terminates parental rights, and the other parent's lack of involvement leaves them uninformed of the adoption. Although a parent may have voluntarily stepped out of a child's life, they could potentially fight to regain custody of their biological child months or even years after the child's adoption. Courts could rule in favor of a biological parent in this case if parental rights are not properly terminated prior to the completion of the adoption. This is one of the many examples of how important it is to see every step through with an experienced adoption attorney.
If you and/or you and your spouse need to identify where to begin the adoption process, or need legal representation to guide you,contact the highly experienced and qualified adoption attorneys of Hendershot, Cannon & Hisey, P.C. to schedule a confidential consultation.
Posted By
Hendershot, Cannon & Hisey, P.C.
Categories: