Agreements New Businesses Should Consider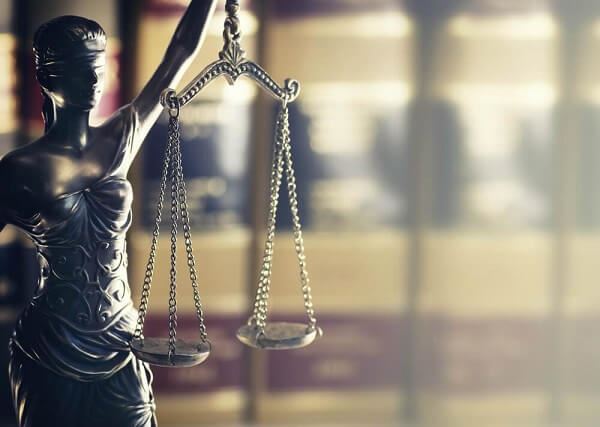 Having detailed agreements in place when establishing a small business can protect your interests when unforeseen events cause dilemmas. This is especially important when working with a business partner, whether you possess equal shares of the company or not.
Non-Compete Agreements
The necessity of certain kinds of agreements can depend on the type of business; however, it is generally safe to have a non-compete agreement in place. If created properly, non-competes can protect business owners from the possibility of a partner or employee leaving the company and entering into the same line of work that competes directly with the initial company. If a non-compete agreement isn't specific enough, there can be potential for the employee leaving the company to use loopholes to compete directly. Non-competes can also define what happens to ownership interests in cases of death or retirement of a partner.
Shareholder Agreements
A shareholder agreement should be specific to your unique business. Numerous factors are considered when drafting a shareholder agreement, including the number of shareholders involved, the seniority of each, the roles of each individual voting rights and dissolution procedures and more. Having a shareholder agreement can protect the assets of both majority and minority shareholders in the event of a dispute if all bases are covered.
Partnership Agreements
These agreements are especially important at the beginning stages of a new business. As your business grows and develops over time, making sure basic terms are established can help prevent any kind of disputes early on. A few things partnership agreements can outline are:
· Which partners contribute what assets: Upon building a business, one partner may have more cash to contribute while another partner may be devoting more time and energy. Designating who supplies what and the kind of assets provided is important to establish roles.
· Who has more say: This can be agreed upon depending on the partners and their roles. In some cases, a partner who contributes more cash to the business may have more authority. In other situations, the partner devoting more hours and labor into the business may have more control, even if they contribute less financially.
Preventing any kind of potential business dispute with the creation of documents such as these is crucial for the protection of assets, both financial and intangible. The existence of a non-compete can help prevent theft or sharing of trade secrets in addition to protecting all confidential assets. Shareholders must also keep in mind that laws related to the enforcement of non-compete agreements vary depending on the state. In Texas, physician non-competes have unique stipulations specific to physicians. Shareholder agreements are beneficial because they can outline regulations and provisions needed incase discord arises. Similarly, partnership agreements can help outline guidelines that all involved parties can abide by to avoid conflict.
If you are in the process of building a business or have recently established one, contact the business law attorneys of Hendershot, Cowart & Hisey, P.C. to have a non-compete and/or shareholder agreement drafted or reviewed.
Posted By
Hendershot, Cowart & Hisey, P.C.
Categories: