Homestead & Property Division in a Texas Divorce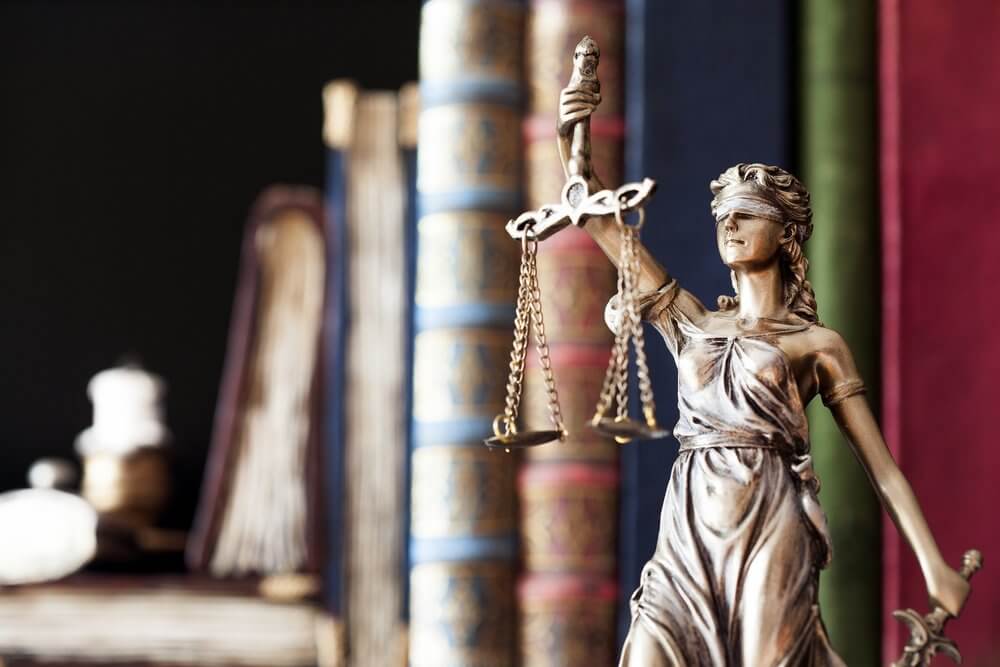 A homestead in the state of Texas is the dwelling, house or adjoining property where a family resides and intends to reside. The legal status for a homestead can be classified as either separate or community property. There is urban homestead which can be no larger than ten acres, and rural homestead said to be no larger than 200 acres for a family and 100 acres for a single person. In the event of a divorce, many factors come into consideration in determining homestead rights.
Identifying Property
Texas is a community property state. Assets, including homes and vacation properties, acquired during marriage are subject to division between the two spouses. A homestead established together by two spouses after marriage is typically considered to be community property. If divorce occurs, the home would be required to be divided in a manner that is "just and right." Property may potentially be identified as separate if a home was owned prior to marriage or purchased during the marriage with separate property funds. However, if during the marriage community funds are contributed toward the home, the community estate may be entitled to some reimbursements.
Just and Right Division
Dividing property in a Texas divorce is unique because the courts divide assets in a just and right fashion. This means that community property isn't always divided 50/50, but can be divided based upon certain factors, including but not limited to:
Length of marriage
Responsibilities of raising children, working
Which spouse generates majority of income
Support required once divorce is finalized
Fault in break-up of the marriage
Ability to maintain the property (mortgage, taxes, maintenance)
Misconduct during the marriage
Property Equity
When a marital home is divided in a Texas divorce, the property's market value must be determined, and any debt associated, such as outstanding loans, are deducted from that value. A real estate expert is often brought in to assist with making the valuation on the property to determine the equity that can be divided.
Each property division case includes different elements that make no two cases alike. Working with experienced family law attorneys can make the process of dividing property less complex. To contact a family law attorney of Hendershot, Cannon & Hisey, P.C. call (713) 909-7323 to schedule a consultation.
Posted By
Hendershot, Cannon & Hisey, P.C.
Categories: