Termination of Parental Rights in Adoption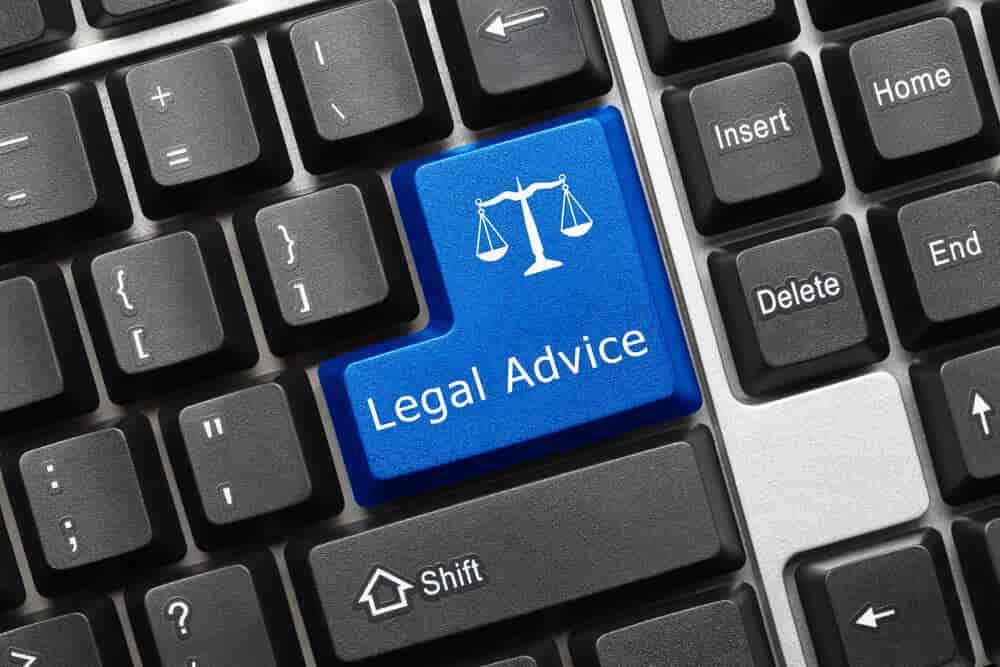 The adoption process is very detailed and must follow certain steps precisely in order to be successful. One of the most important parts of the adoption process is the termination of parental rights of the birth parents. This requirement must be completed before the adoptive parents are legally allowed to adopt.
Does termination of parental rights mean I get custody?
There is a difference between child custody and adoption. Adoption requires the termination of the biological parent's rights and is a permanent action. Custody can be granted without terminating the rights of the parents and can be altered depending on different ongoing situations. Termination of parental rights is required in order to move forward with the adoption process and is not a necessity in a custody matter.
Can the birth parents just agree to have a child taken care of by adoptive parents if they are family members?
Just because family members agree to an adoptive arrangement does not make the adoption of a child legal. Even if a grandparent agrees to provide a home and take care of a child for their son or daughter, the grandparent has no legal rights if the appropriate legal steps are not followed by both parties. Situations may arise that cause conflict between a biological mother and father, and without legal protections in place, the grandparents will have no legal authority to act on behalf of the child.
When should this process start when adopting?
Before an adoption is finalized, parental rights of the biological parents must first be terminated. We often file suit to terminate in conjunction with the suit for adoption. If you are considering the adoption process, working with an experienced attorney who has knowledge of the proceedings is critical.
There are a number of scenarios in which a child is adopted. Whether a child is being adopted by a family member or by unrelated persons, making sure the adoptive parents are the true legal conservators of an adoptive child during the process is crucial. Ensure the adoption process is carried out accurately by seeking skillful legal representation.
To move forward with the termination of parental rights and for adoption, schedule a confidential consultation with the attorneys of Hendershot, Cannon & Hisey, P.C. today.
Posted By
Hendershot, Cannon & Hisey, P.C.
Categories: