Ex-Wife Not Giving You Enough Time with Your Kids?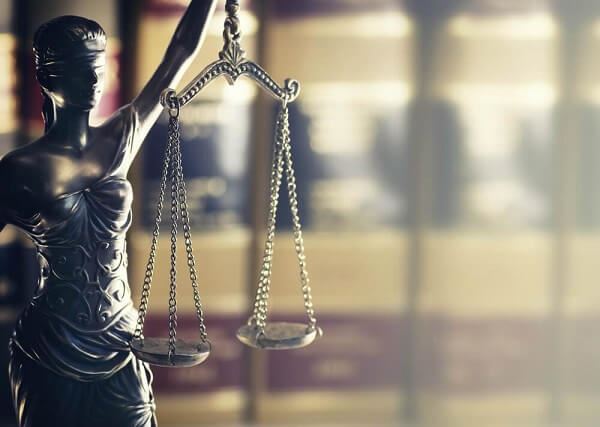 Today is Friday. It's almost the weekend. It's 80 degrees here in Houston and it looks to stay that way through the weekend. Perfect weather, plenty of sunshine. Maybe you'll spend some time outside with your kids.
Hold that thought.
Maybe you won't, because your ex-wife won't let you see them nearly enough.
It's time to change that.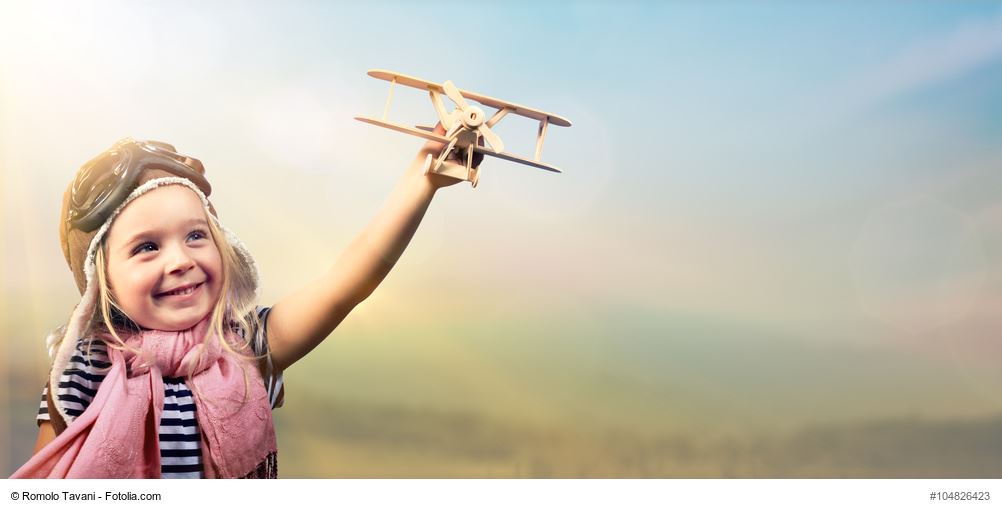 In the page linked here on father's rights, we have plenty of information that can help you better understand your legal situation as a father, from enforcing your right to visitation to paying for child support. (And if what you learn there isn't enough, we're always available at (713) 909-7323.)
But before you click or call, it's important that you hear this message:
If your ex-wife isn't giving you enough time with your kids, you can change it. Court orders - including visitation and parenting plans - are not written in stone.
We understand how it could feel that way, though.
The hard reality is that it might be 80 degrees and sunny all weekend, but you still aren't going to see your kids, and that's a tough pill to swallow.
We also know that not every father feels this way. Perhaps your custody and visitation arrangement is working just fine. But for those fathers who feel they got the short end of the stick on parenting time, know that your circumstances can improve.
If you make the decision to modify parenting time or other family court orders, consider the Houston lawyers of Hendershot, Cannon & Hisey, P.C. We will advise you as to your rights as a father and do everything we can to achieve your goals.
Posted By
Hendershot, Cannon & Hisey, P.C.
Categories: