The Divorce Article That Just Might Save Your Marriage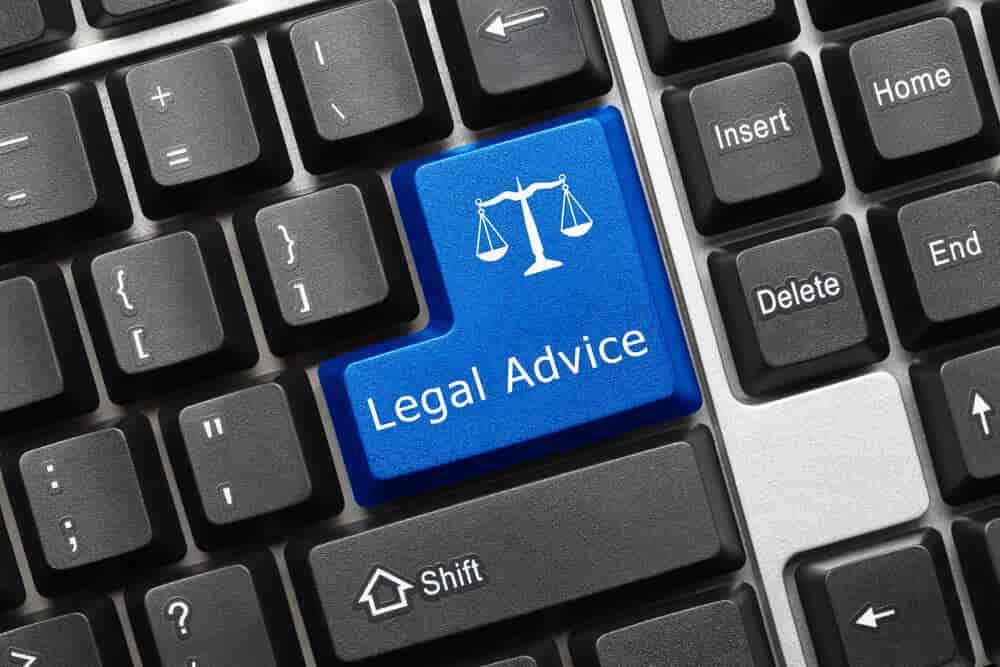 This might sound strange coming from a divorce lawyer...
We know what you're thinking: that we want you to get divorced. After all, that would mean another case. But, contrary to what you're thinking, we don't want that to happen to you. More divorces might mean more cases, but taking that idea to its logical conclusion, it would mean that the institution of marriage wasn't working. And that is not a world we want to live in.
But we do live in a world where some marriages end in divorce. The challenge is how to deal with that reality.
This isn't couples therapy, but we do have one thought that could help save (maybe even strengthen) your marriage.
The internet is awash in articles and data that proclaim the top 10 professions that will likely lead you to divorce, the worst jobs for a relationship, divorce rates by occupation, etc. To save you the Google search, here is a sampling of jobs that tend to have higher divorce rates:
Dancer/choreographer
Bartender
Massage therapist
Telemarketer
Housekeeper
These jobs apparently have among the highest divorce rates. The site Statista.com claims that bartenders' divorce rate is roughly 38 percent, for example. U.S. Navy SEALs apparently have a divorce rate of 90+ percent.
But the rate isn't everything.
Here is what you really should be thinking about when it comes to your marriage:
A healthy, successful marriage starts with you.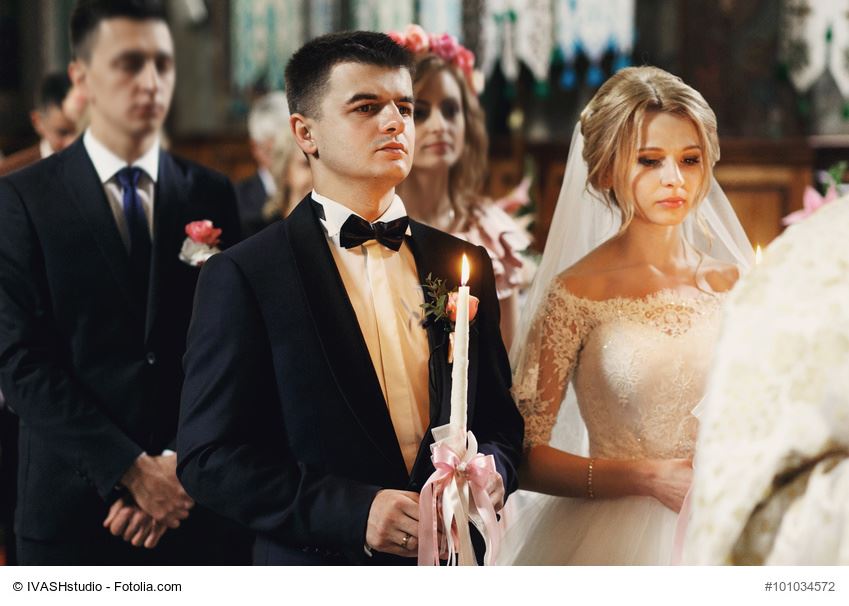 The truth is that every single job or profession has a divorce rate.
Yours may be higher or lower than the next, but it still means that there will be those in your profession whose marriages will end in divorce. Other marriages won't. If there was one great predictor of divorce, the type of profession you've chosen or the type of work you do probably isn't it.
Whether you're a bartender or a senior corporate executive, you have a choice in how you respond to long hours, irregular hours, high stress, or any of a number of temptations life can throw at you.
As lawyers, we understand the part about long hours. But making an effort to prioritize and schedule a date night with your spouse, for example - no matter how busy life gets at times - is one choice that can have a positive impact on your marriage.
Irreconcilable differences? Call

(713) 909-7323

. We will help you.
All of the above said, not every marriage is destined to succeed, even if you've made all the right choices. If that is so in your situation, you can rely on Hendershot, Cannon & Hisey, P.C., to advise you on the possibility of divorce and guide you through the process if you make the decision to move ahead. Click here to learn about what to expect during an initial consultation with us.
Posted By
Hendershot, Cannon & Hisey, P.C.
Categories: