What You Should Know About Protective Orders in Divorce and Domestic Violence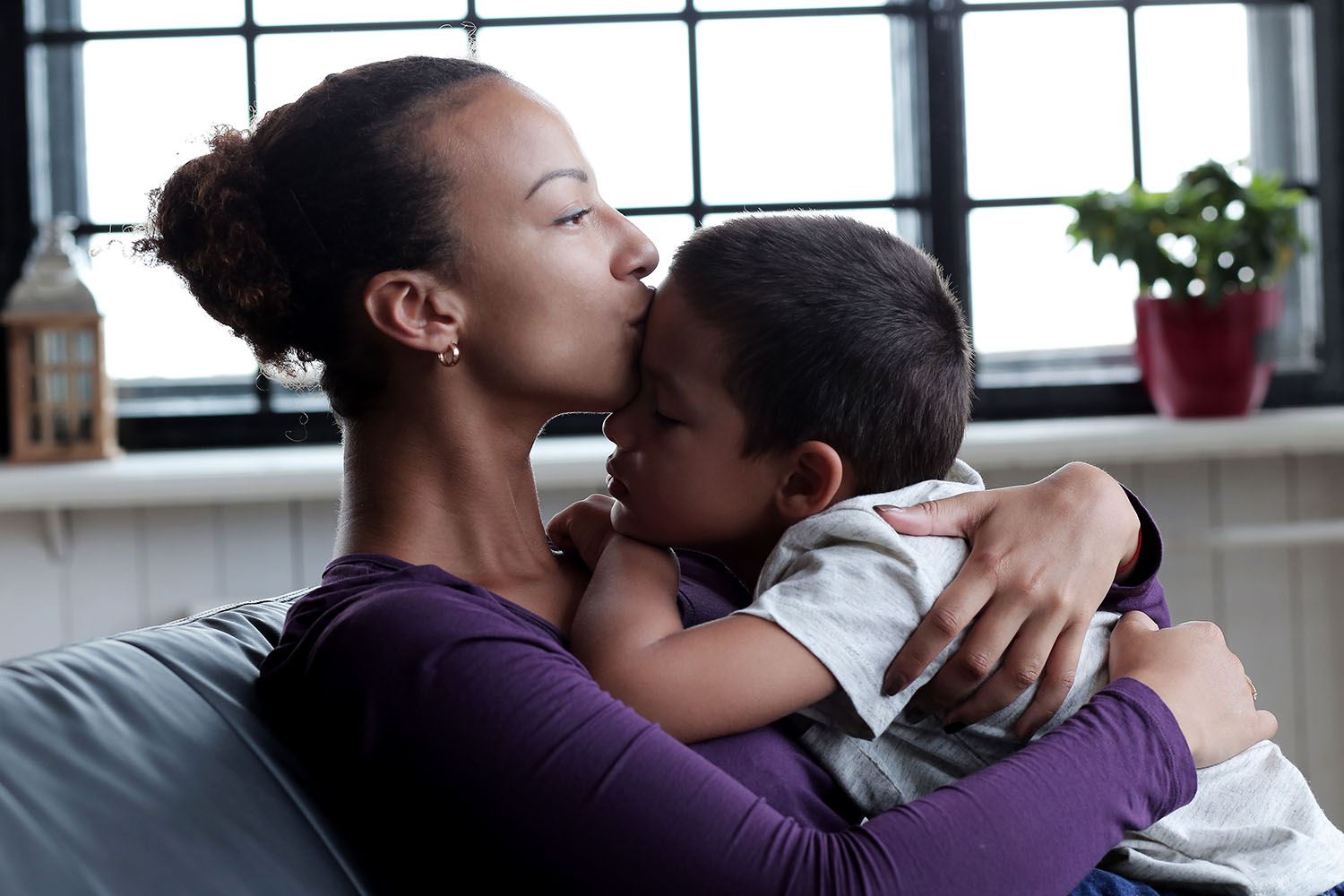 In the recent news stories following below, each involves allegations of domestic violence, and in each, the stakes are quite high:
Johnny Manziel is going back to Texas A&M to finish his degree, according to the Washington Post, following the probable end of his NFL career, ahead of a court date involving allegations of domestic violence.
Texas A&M linebacker Josh Walker, accused of pushing his girlfriend, was recently arrested on domestic violence charges. Walker was subsequently suspended, his future as a collegiate athlete uncertain.
And, according to NBC Sports, Dallas Cowboys running back Ezekiel Elliot has escaped domestic violence charges (based on "conflicting and inconsistent information") after an alleged domestic violence incident in July. However, as NBC Sports points out, the NFL may still decide to punish him.
These are relatively high-profile cases, involving high-profile individuals. In each, the allegations appear to have had a major career and personal impact.
But the stakes are also high when it comes to everyone else.
Protective orders play a major role in divorce and domestic violence cases.
Unfortunately, it is relatively "easy" to find yourself facing a legal issue involving a protective order or restraining order (these are two different legal tools in Texas).
In divorce, whether or not domestic violence is an issue, emotions run high. One spouse or partner may file a protective order in an effort to gain the advantage. On the other hand, a verbal altercation - sometimes even just the verbal altercation itself - may escalate to a point at which a neighbor or other family member calls the police.
What is a protective order?
A protective order is an order specifically issued by the court to prevent family violence. It's "enforceable," by which we mean that law enforcement gives the violation of a protective order top priority, and the alleged violator risks jail time. Protective orders are serious matters - in addition to jail time, a protective order taken out against you will affect your ability to get a variety of jobs and prevent you from buying a firearm.
Protective orders require tangible evidence of family violence or the threat of family violence. They're used in domestic violence situations and in all types of relationships. One does not need to be married (or getting divorced) in order to seek a protective order. Protective orders protect victims from harm via ordering the alleged abuser not to contact the victim.
What is a restraining order?
Unlike protective orders, which specifically seek to prevent or stop physical violence (and are immediately enforceable), restraining orders seek to stop the parties from taking certain actions, such as draining bank accounts or turning a child against the other parent. In this way, restraining orders preserve the status quo: No party should be able to take unfair advantage of the other, especially in a tense situation like divorce.
What is temporary spousal maintenance?
Temporary spousal maintenance (and temporary orders in general) preserve the status quo, in a manner similar to restraining orders. Temporary orders provide stability. In the case of spousal maintenance, a temporary order may order payment of household bills, for example, or require a spouse to pay child support while litigation is pending.
A stay-at-home spouse, for example, may never have had direct access to personal finances. A divorce would give ample opportunity to the working spouse to take unfair advantage of the stay-at-home spouse, by withholding (or threatening to withhold) the means necessary to meet living expenses and provide for the children. An order for temporary spousal maintenance would grant immediate access so that these needs can be met.
Sources:
https://www.washingtonpost.com/news/early-lead/wp/2016/09/06/johnny-manziel-returns-to-college-at-texas-am/
http://profootballtalk.nbcsports.com/2016/09/07/da-wont-press-charges-against-cowboys-running-back-ezekiel-elliott/
https://www.cbssports.com/college-football/news/potential-starter-at-texas-a-m-arrested-on-domestic-violence-charges/​
Call our Texas family law firm, Hendershot, Cannon & Hisey, P.C., when you're ready to discuss your options for a protective order, restraining order or divorce.
Posted By
Hendershot, Cannon & Hisey, P.C.
Categories: