Uncontested Divorces in Texas & a Lawyer's Role in the Process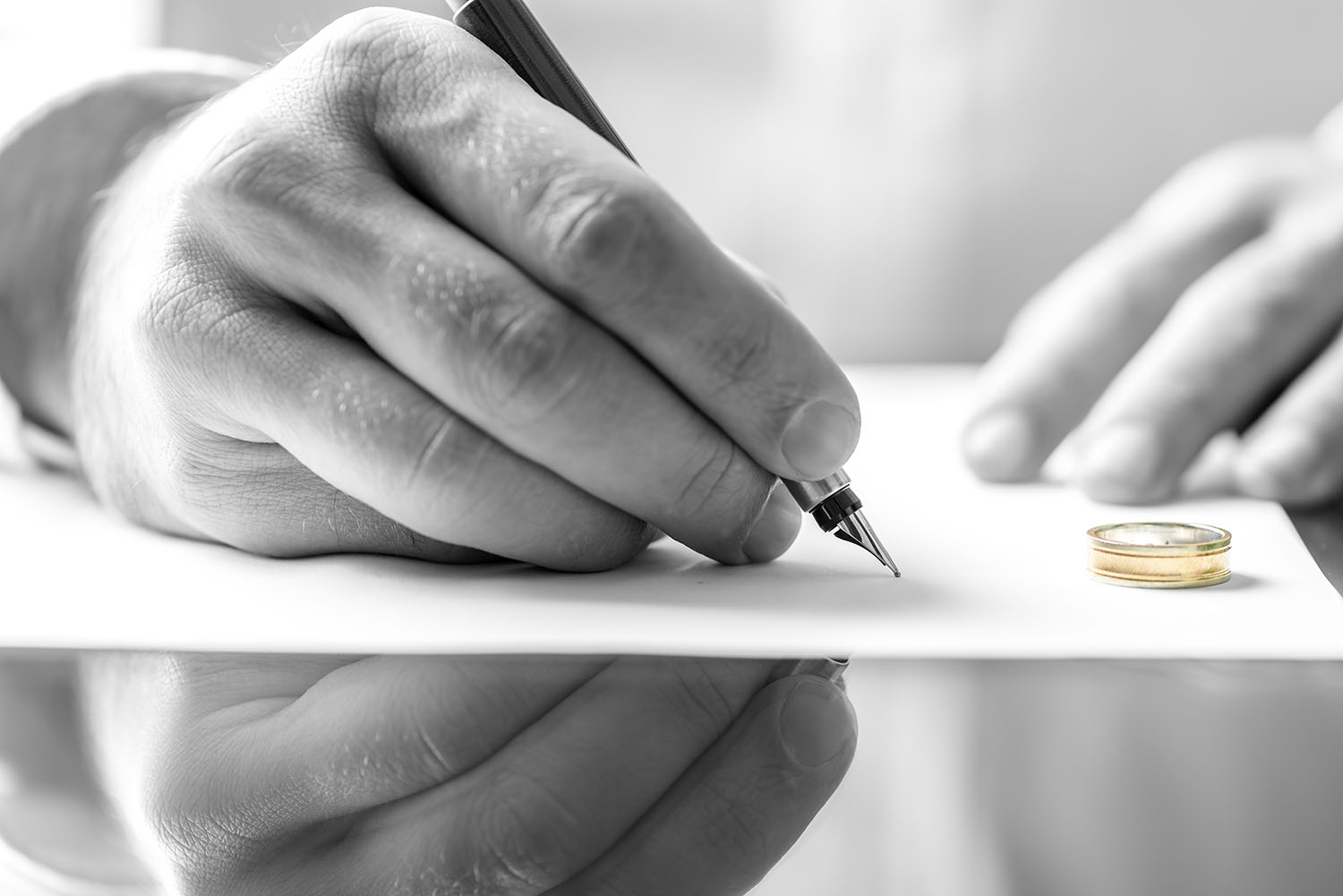 Not all divorcing couples choose to battle or litigate over property division, child custody matters and/or alimony or spousal support. Some spouses can reach terms and agreements collaboratively on their own– choosing the path towards an uncontested divorce.
Texas Uncontested divorces explained:
An uncontested divorce in Texas is a type of divorce in which both spouses have reached an agreement on all issues that pertain to the divorce. Texas divorce law allows for the filing of an uncontested divorce based on the Texas "No-Fault" divorce grounds of "Insupportability" where a marriage has irreparably broken down because of incompatibility. An uncontested divorce can be a quicker, less expensive route to take to dissolve a marriage -– as long as the divorce is simple, spouses can agree on every aspect of the divorce settlement and there is no reason to suspect one spouse is hiding assets or any marital fraud.
Elements in an Uncontested Divorce:
(Typically, when the following applies to your situation, an uncontested divorce may be the right path to follow)
Spouses can both agree to be divorced on the grounds of insupportability (also known as no-fault divorce)
Spouses are in complete agreement regarding child custody and all matters relating to support and shared parenting time.
Spouses can agree on the division of property
Spouse have complete information about marital assets and debts and the details of the assets/debts are fairly simple and not complex. (Both parties come to an agreement on the split of the assets/debts and will agree that the division of property is "just and right")
The division is straightforward and significant assets are not involved
Both spouses understand what they are signing and will voluntarily sign all papers
It is important to note that although you and your spouse may agree on every aspect of the divorce settlement and can move forward with an uncontested divorce - that doesn't always mean that the property and responsibilities are necessarily being divided fairly. In other words, retaining an experienced uncontested divorce attorney can help you cover all the legal foundations, minimizing potential conflict that could occur in the future. While it is perfectly acceptable to file for an uncontested divorce without representation, those "pro-se" parties may overlook certain aspects surrounding the divorce case. For example, some uncontested divorce cases thought to be done "by the book" by the parties (without legal representation) turned out to be unenforceable by the court - which results in major conflict in the future.
A lawyer's role in uncontested divorces in Texas:
Drafting and filing the divorce petition
Filing the waiver of citation to show the court that the other party does not need to be served a copy of the divorce papers
Explain procedural aspects of a divorce and how to navigate them
Advising regarding the financial and child-related issues involved in your divorce
Negotiating, drafting and filing qualified domestic relations orders (QDROs), as needed
Representing you at your uncontested divorce hearing
Making suggestions on the enforceability of a divorce decree and drafting the decree in a format that is accepted by the Court
If you are going through a divorce –uncontested or contested– be sure to contact the family law attorneys at Hendershot, Cannon & Hisey P.C. We approach each case as unique as it is and we are well known for our ability to handle complex and challenging legal situations.
Posted By
Hendershot, Cannon & Hisey, P.C.
Categories: