Factors That can cause a Disproportionate Award in a Divorce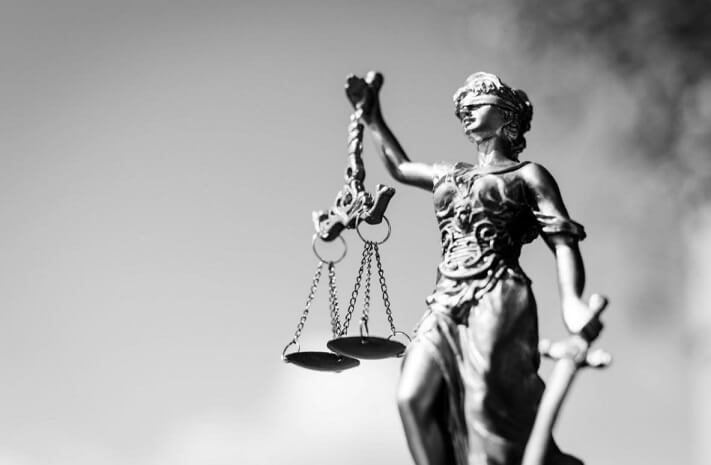 In short, disproportionate in the context of property division in divorce, means being out of proportion or other than equal. So how can a disproportionate award affect your divorce? The State of Texas is a community property state. Texas outlines community property as all property and debt acquired/earned from the date of marriage up until the divorce that isn't considered separate property. Since Texas courts are not bound to follow an equal fifty-fifty division of assets of the community, the court may award a disproportionate share that is "just and right" to one spouse, taking into consideration of multiple factors.
Factors that can cause a disproportionate award include:
The disparity of incomes or the spouses earning capacities;
Benefits which the party not at fault would have derived from a continuation of the marriage business opportunities;
Child Custody;
Educations;
The spouses' relative physical health;
Spouses' separate estates (as applicable);
The nature of the property to be divided;
The fault in the breakup of the marriage, for example - adultery, cruel treatment, etc;
Attorneys' fees;
Or additional causes of action.
Not all cases or rulings are the same and as mentioned by The Eastland 11th Court of Appeals in Duncan v. Duncan, "the circumstances of each marriage dictate what factors should be considered in the properly division upon divorce."
A Breakdown of Community Property vs. Separate Property in a Divorce:
Property is either community or separate, and it includes assets and liabilities. The most common types of property divided in a divorce are:
Real property - Real estate owned by the spouses such as houses;
Personal property such as jewelry;
Financial accounts such as investment or retirement accounts; and
Businesses – dealing with valuations and goodwill
For an asset to be free from division, a spouse must prove by clear and convincing evidence that the asset is in fact his or her separate property. Separate property in the State of Texas is all property, both real and personal, of a spouse owned or claimed before marriage, as well as property given to only one spouse during the marriage and inheritances.
The Next Steps – Legal help for the division of assets in divorce:
If you and your spouse cannot agree on the details of property division, a judge will have considerable discretion about how to divide the property. The Houston divorce lawyers of Hendershot, Cannon & Hisey, P.C., have 26 plus years of experience helping clients through routine and complex property division divorce cases. We know the law and we know the challenges that you face in protecting and dividing complex assets. Call (713) 909-7323 for a Confidential Consultation. 
Posted By
Hendershot, Cannon & Hisey, P.C.
Categories: