How farms and ranches can complicate a divorce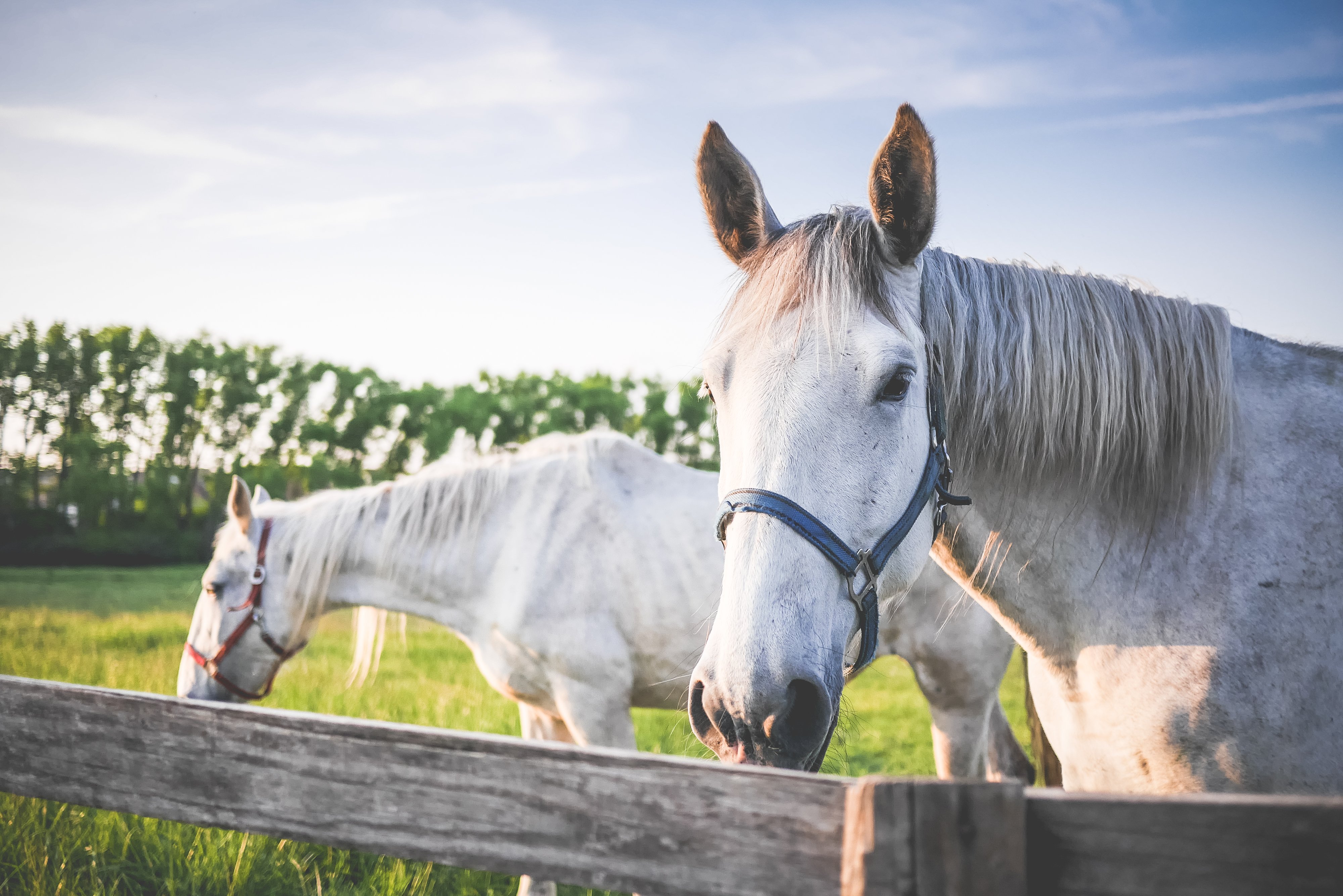 In Texas, farms and ranches are usually owned by families, partnerships or family-held corporations and owners often have deep economic and familial ties to their land. In fact, it is not uncommon for ownership to go back several generations, with entire families contributing to the day-to-day operations and upkeep of a property. When a divorce occurs, it is understandable, then, to raise the question – What will happen to my ranch in or after my divorce?
How farms and ranches can complicate a divorce.
Farms and ranches are complicated far beyond the stake of the family legacy. The property itself is complex and includes far more assets than just land such as:
Buildings such as homes, stables and/or grain silos
Oil and gas under production and lease or bonus payments for these minerals
Hunting, crop and livestock rights
Machinery and equipment
Water rights
Pipelines
Easements
The valuation of ranches and farms in Texas.
During a divorce, the fate of assets can be influenced by many factors; among the most significant: the classification of property and the valuation of the property. Texas is a community property State and only community property may be subject to division by courts. If you or your spouse is claiming property as separate, then you or your spouse has the burden to prove by clear and convincing evidence that the property or asset is in fact his/her separate property. Otherwise, the property will be considered community and subject to a just and right division, and not necessarily equal.
For assets that are determined as community property, it then must be decided how assets are to be split, sold, or co-managed. An agreement can see a ranch sold with the profits divided, jointly owned or managed by both spouses, or given to one party with the other spouse receiving appropriate compensation elsewhere for their remaining share. Because of the uncommon characteristics of farm and ranch assets, expert evaluators may be necessary when determining the value of these unique assets.
For example, is market value fair for your livestock? Or do you have special breeds? What about the offspring and embryos?
Complex Property Division - Effective Solutions for you.
At Hendershot, Cannon & Hisey, P.C., we are well-known for our ability to handle extremely challenging legal situations. Our firm has extensive experience in divorce cases involving these complex property division matters with the resources and professional connections to characterize, find and trace assets, divide real estate and achieve a proper valuation of a business. Our firm has handled some of the most challenging valuation questions, with millions of dollars and assets at stake.
If you and your spouse cannot agree on the details of property division, a judge will have considerable discretion about how to divide the property. Do you think your spouse is hiding assets or not being honest about the family finances? We know how to interpret technical documents to understand schemes and uncover deception. To obtain the best results in property division and protect your separate property assets, schedule a consultation with our law firm today 713.909.7323.
Editor's Note: This post was originally published in July 2014 and has been expanded and enhanced for reader experience.
Additional resources for you.
Blogs:
Videos:
Posted By
Hendershot, Cannon & Hisey, P.C.
Categories: