In a Divorce, Don't Forget to Consider the Retirement and Pension!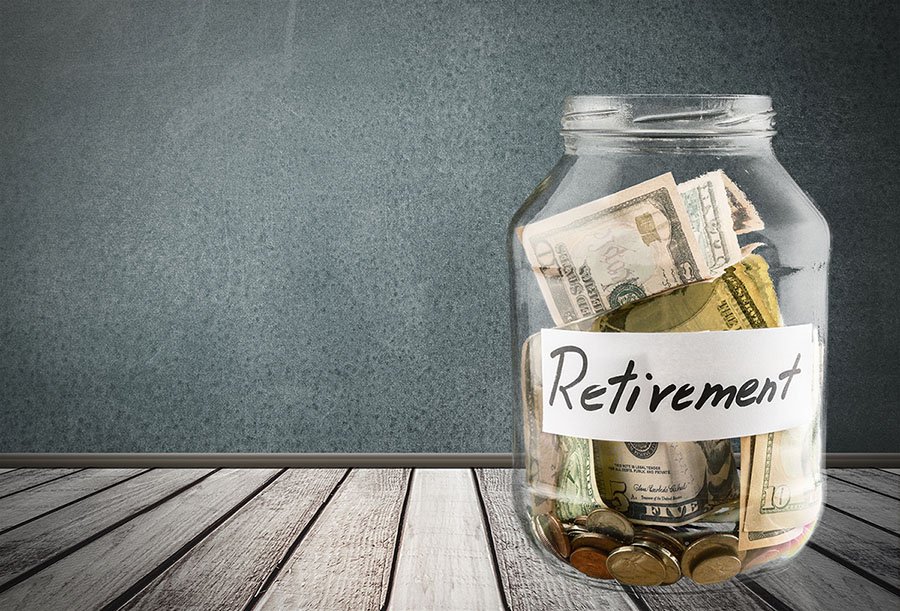 Did you know, equity earned over the course of a marriage in a pension fund, 401k savings account, or IRA is subject to division upon divorce? Aside from real-estate, pensions and retirement plans are often the largest asset in a marriage. These assets present unique challenges in a divorce because a divorce can occur years before retirement.
Understanding the Division of Retirement Funds in Divorce
Prior to marriage, your employee benefit plan is your separate property and is typically not subject to division by the court. The amount acquired during a marriage, however, is divisible by the court. Retirement Plans are viewed by the Texas courts as indirect compensation earned by the spouse during the marriage. These accounts that are acquired during the marriage can be divided by a mutual agreement, or by court order. The court is required to make a "just and right" division of the community portion, however, the division can be disproportionate. In retirement funds, relevant factors that can cause a disproportionate division include:
The ability of one spouse to make money (disparity in business acumen)
So How are Pension Funds Divided Again?
Keep in mind each case is different, but in general, the amount to be divided reflects the value of pension up to the day the divorce decree is signed. That amount is multiplied by the number of months a couple was married, divided by the number of months a working spouse paid into a pension plan. This final amount is considered community property and subject to division (assuming other amounts are proven to be separate).
Complex Property Division - Effective Solutions for you.
The division of pension funds can be extremely complicated and if either spouse involved in the divorce has a retirement plan, we encourage you to contact our Texas law firm – Hendershot, Cannon & Hisey, P.C. – (713) 909-7323. We know the ins-and-outs of divorce law, particularly as they relate to retirement plans, and we will protect your interests.
Why choose us? Our firm has handled some of the most challenging valuation questions, with millions of dollars and assets at stake. We have the resources and the thorough, aggressive preparation you need to succeed. We listen closely to your goals and align our strategy and tactics accordingly.
Additional Resources for you.
Posted By
Hendershot, Cannon & Hisey, P.C.
Categories: