Military Divorce in Texas: What You Need to Know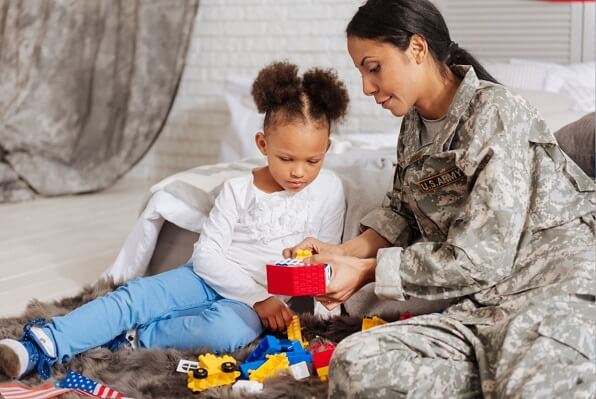 The demands of deployment, relocation, and military life can place considerable strain on marriages, which is why divorce is not uncommon among members of the armed forces. Unlike civilian divorce, however, military divorce introduces unique and often challenging issues that must be addressed by attorneys who have experience handling these particular issues.
At Hendershot, Cannon & Hisey, P.C., our family lawyers are equipped with the tools and resources military personnel and military spouses need to navigate the complexities of divorce and other related proceedings, including those involving support, child custody, and pensions. Backed by decades of combined legal experience and Managing Partner Simon "Trey" Hendershot III's background as a former infantry and JAG officer, we are able to provide the level of support and representation clients require during these difficult times.
While every case is unique and should be discussed personally with a member of our team during an initial consultation, there are still many important points to understand about military divorce and how the process can generally be expected to proceed. Below is a general overview of what you need to know when it comes to military divorce in Texas.
Our legal team is readily available to help clients explore their rights when it comes to military divorce, including those who are actively serving in the military and former military service members who have retired. Because we have worked with military spouses and service members from all branches of the armed forces, we know how to handle the unique issues involved in a military divorce, especially those related to the division of military retirement pay and benefits. If you have questions regarding your unique situation and how our Houston divorce lawyers can be of assistance, contact us for an initial consultation.
Posted By
Hendershot, Cannon & Hisey, P.C.
Categories: