What happens to my retirement in divorce?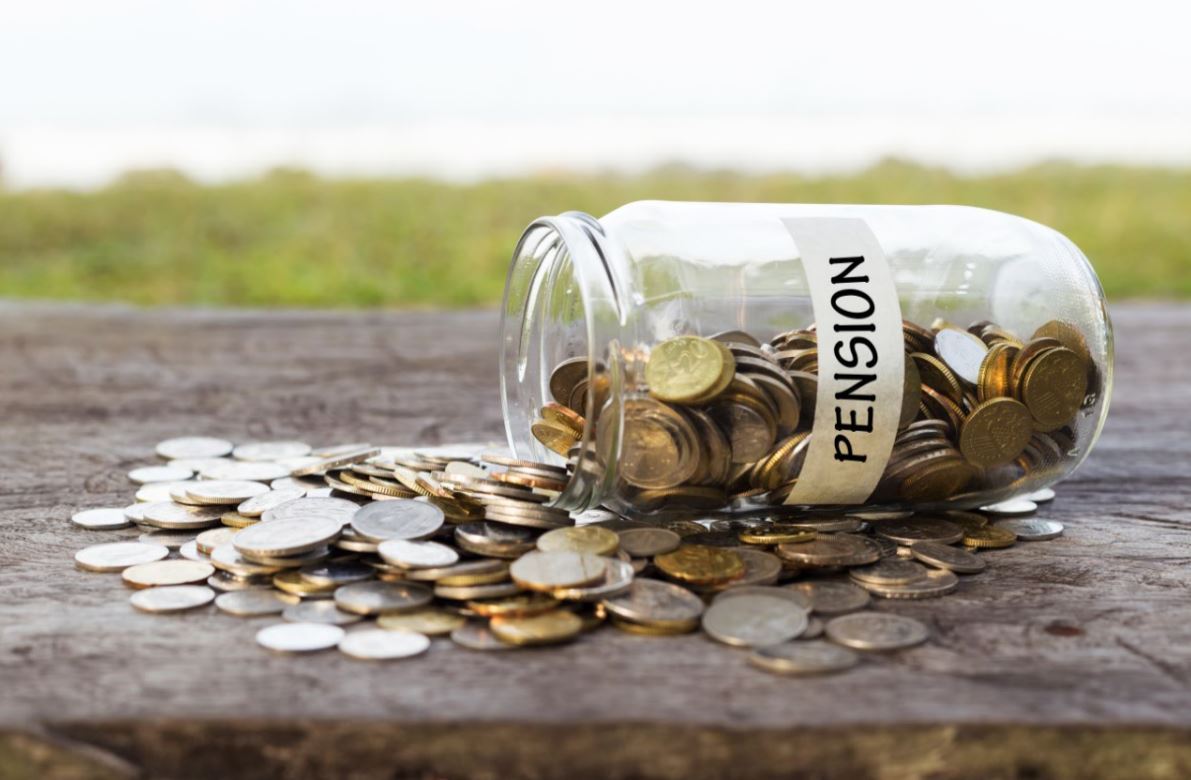 One of the most important decisions in a divorce is the division of marital assets. This blog talks about one of the most significant assets: retirement benefits. Regardless of whether the parties agree on the division of assets and benefits, there are specific laws that must be taken into account, and in the case of retirement accounts, complex calculations and procedures must be followed. So what happens to retirement benefits in divorce? In order to understand the laws pertaining to retirement accounts, it is important to understand the basic laws concerning property division in a divorce case.
Division of Assets in a Community Property State.
Texas is a community property state. Community property is any property acquired during marriage, except for gifts or inheritances. In Texas, the standard for the Court to divide marital assets is "just and right", which does not always mean an equal division. Although this may seem like a simple task, it entails much more than allocating fair shares of the property to each spouse and obviously this would depend on the facts specific to your case. Before a division can be established, it is necessary to first determine what is subject to division. In Texas, the Court has the power to only divide community property and generally the Court cannot divest a party from their separate property. Separate property has to be proven by clear and convincing evidence. These are examples of separate properties:
The spouse acquired it before marriage
Received as a gift during the marriage
Inheritance received during the marriage
Monies received as the result of spouse's personal injury
In some cases, tracing documents is necessary in order to establish separate property. It is essential that this information is presented to the court in an easily understandable manner during trial. Therefore, the aid of an expert is usually necessary to testify to characterization and value.
Where Do Retirement Accounts Fit In?
So where do retirement accounts fit into the property puzzle? The question of pensions, 401(k)s and other retirement accounts are among the most complex issues during a divorce. The division of retirement assets often requires complicated calculations and procedures. These rules and procedures are varied across the many retirement systems. Large corporations, federal government, state governments have their own set of guidelines.
When dealing with a 401(k), some plans allow for distribution of funds at the time of the divorce (subject to tax withholding), while others are required to wait until retirement of the plan holder. It is important to understand the terms of the plan, and what is allowed.
In cases where both parties have their own retirement or pension plans with their respective employers, the court has discretion as to the division of the plans. The court may award each spouse their own account when the amounts are similar or if property distribution makes up the difference in the accounts.
Another factor that comes into question when dividing retirement accounts is whether or not the parties have a marital agreement or a prenuptial or postnuptial agreement. A prenuptial or postnuptial agreement can be used to keep certain assets out of the marital estate. Retirement plans, such as 401(k)s and pension plans can be part of these agreements.
What is a QDRO?
Qualified domestic relations order, or QDRO, is a specific procedure often used in dividing retirement accounts. It is an order by a local court to the administrator of a retirement plan and creates the right for an alternate payee (i.e. ex-spouse of the party who owns the plan) to receive all or part of the plan account. QDRO has to be drafted and often requires the pre-approval from the plan.
What about military retirement benefits?
When one or both spouses are in the military, the division of retirement benefits becomes more complex. When a spouse has a military pension or retirement account, detailed federal regulations, such as the Service members Civil Relief Act or SCRA, affect the manner in which the benefits are divided. Other factors that must be addressed in division of military benefits include, Survivor Benefit Plans, Defense Finance and Accounting Services and Military Occupational Specialties. It is important to have representation that is knowledgeable of the lengthy and complicated agencies and requirements that are involved.
Texas Asset Division Divorce Lawyers
When it comes to matters of asset division, and more specifically retirement assets, it is essential to be knowledgeable about the plans in questions and have the best team on your side. We have the resources and access to actuaries and advisers to ensure an equitable distribution. We know the law and we know the challenges that you face. We also know how to protect your property and interests. We will listen to you and will always align your goals with our legal strategies.
Contact us to find out how we can protect what is important to you and your future.
Posted By
Hendershot, Cannon & Hisey, P.C.
Categories: