What to do When Your Ex Won't Follow Child Custody Court Orders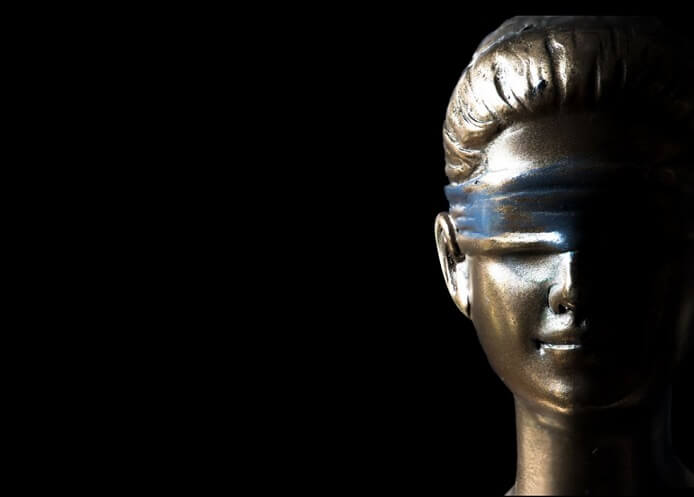 An overview of Texas child custody enforcement and modification options.
For a non-custodial parent, scheduled visitation with their child is important. Although the Attorney General's office provides free of charge services to enforce child support payments, there is no government agency that provides free services to enforce visitation orders. What is a parent to do if an ex won't follow custody orders? Act decisively and consistently. The law is on your side, but it will be up to you to get the wheels of justice moving. Start by following these steps:
Call Your Attorney! Your legal representative who managed your final order, be it a suit affecting parent-child relationship order or a divorce decree, will already be familiar with the details of your case and have a copy of your custody orders. Follow your attorney's advice. If necessary, secure new legal counsel, providing them with a certified copy of your Child Custody Orders.
Send A Letter: It is likely that your lawyer will advise sending a certified letter to your ex. Such a letter is a reminder of what is contained within the court orders. It puts an ex on notice that violations of a court order put a person on the wrong side of the law. It is an attempt to nudge an ex in the right direction. Ignoring such a letter will make it more difficult for an uncooperative ex to argue that the other parent was disinterested in exercising their visitation rights.
Show Up: Even though a parent fully expects an ex to be uncooperative, show up every single time it is your court ordered time to pick up your child for visitation. Show up on time. Take your court orders with you. When the ex is a no-show, call and text your ex. Save the text message as a form of documentation. The message should be courteous and clearly indicate that you have arrived to pick up your child for court ordered visitation.
File A Motion: When a certified letter fails to move an ex to cooperation, it is time to move on to the next step, filing a Petition for Enforcement by Contempt of Court in the same Court that signed your custody order. A Motion for Enforcement requests the court to force compliance by the other party according to the terms of the court order. After filing the motion, the Court will schedule a hearing. Please note that your ex has to be served at least 10 days prior to the hearing. It may be tempting to represent yourself. Going it on your own from this stage forward is not advised. A motion is the first request for the court to hear your case. Get this step wrong and all of your hard work up to this point could be for nothing. You could be finished before ever getting out of the starting gate. The best strategy is for a skilled attorney to file the motion and begin to prepare for aggressive pursuit of you and your child's best interest.
Consult Your Attorney: If the court orders mediation, consult with your legal counsel. A skilled attorney is the most effective negotiator for solving child custody issues. It may even be advised at this time to modify the original child custody orders.
Modification of Child Custody: If mediation fails, a parent may have a good case to prove that an ex is unlikely to become a cooperative co-parent. Consistent non-compliance with child custody orders may lead to an attorney advising Modification of Child Custody Orders. The courts are most concerned with what is in the best interest of the child. This best interest involves a consistent relationship pattern with both parents. Should a non-custodial parent prove to be more reliable in complying with child custody orders that reflect this best interest, the courts could grant modifications, so long as non-custodial parent can prove certain elements provided by the Texas Family Code. Chapter 156 of the Texas Family Code explains Modification.
Changes to custody orders might include:
Changes in visitation times
Changes to length of time for visits
Surrender location and time
Designation of custodial parent
Modification Qualifiers:
For a modification case to succeed, there are certain qualifiers to meet such as:
Circumstances of either parent that have substantially or materially changed in a way that affects the circumstances of the child (examples: relocation, unemployment, development of medical conditions, etc.)
Custodial parent left the child with another person for at least six months
The child is at least 12-years-old and will inform the judge of a preference for which parent the child wishes to live with
Current environment of custodial parent endangers the physical health or emotional development of the child (examples: evidence of abuse or neglect)
If you are experiencing an ex who won't comply with a custody order, you need an experienced family law attorney. Please contact us for assistance from a legal team that will aggressively pursue the best interest of your child, which is protecting and preserving access to a healthy parent-child relationship.
Posted By
Hendershot, Cannon & Hisey, P.C.
Categories: