When is Adoption Final?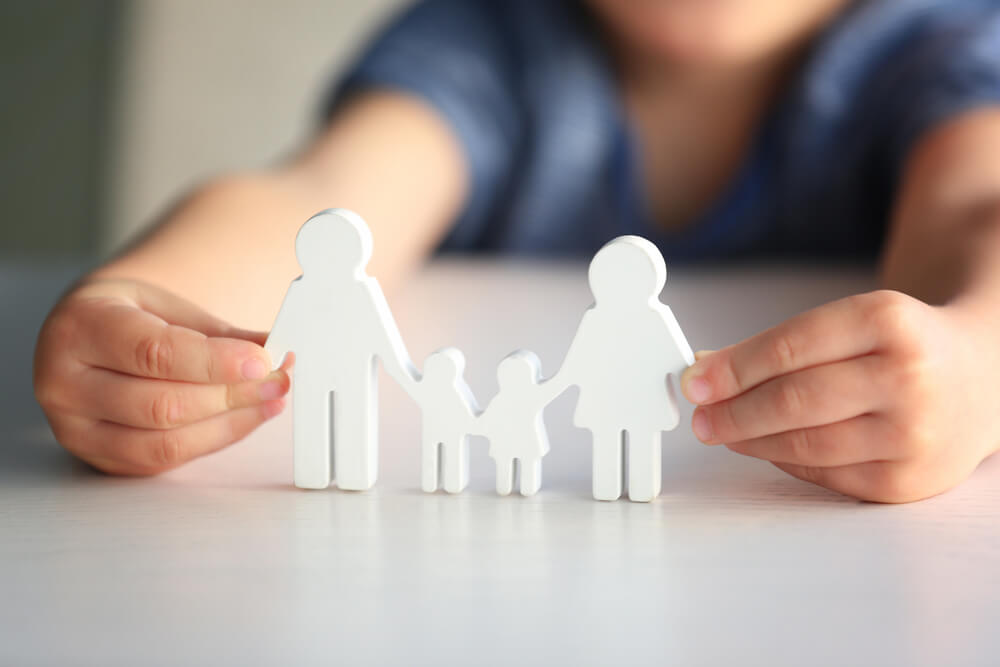 In Texas, adoption is complete after the final hearing. This final hearing is the last step in the Texas adoption process - the point when your new child officially, permanently, and legally becomes part of your family. In short, finalization is the next step in the adoption process once you've completed these requirements:
The child's birth parents have terminated their parental rights.
If applicable, you've adhered to ICPC, the Interstate Compact on the Placement of Children
You've completed the required number of in-home visits and placement visits
You've completed the requisite background check
In most cases, the hearing happens a few months after placement. During this time, your attorney will be in touch to let you know if you need to finish any pending paperwork and the exact date and time of the adoption hearing. The hearing will take place at the local district court where you live and where the case was filed
What to Expect During the Finalization Hearing
If everything is in order, the hearing- may take between 30 minutes and one hour. You may invite close family members and the adopted child. Additionally, many parents choose to have pictures taken with the Judge after the hearing to commemorate when the child became an official part of the family.
Adoption final hearing timeline:
First, the judge will swear you in. Next, you'll need to answer a few questions (similar to the ones you discussed during the in-home visits). These questions will include why you want to adopt, if you can provide a caring and protective home for the child, and any additional questions the judge has for you.
Finally, the judge will sign the final adoption decree.
After the Hearing
The adoption is complete after the hearing, which means you've met all of the legal requirements to become the child's parent on his or her birth certificate. Shortly after the hearing, the county clerk will send a certified copy of the adoption decree to the applicable state agency. Then, you'll get a new copy of the child's birth certificate naming you as his or her "natural" parent.
To learn more, contact the Houston adoption lawyers at Hendershot, Cannon & Hisey, P.C. and schedule your first legal consultation.
Posted By
Hendershot, Cannon & Hisey, P.C.
Categories: