Texas Amends Uniform Trade Secrets Act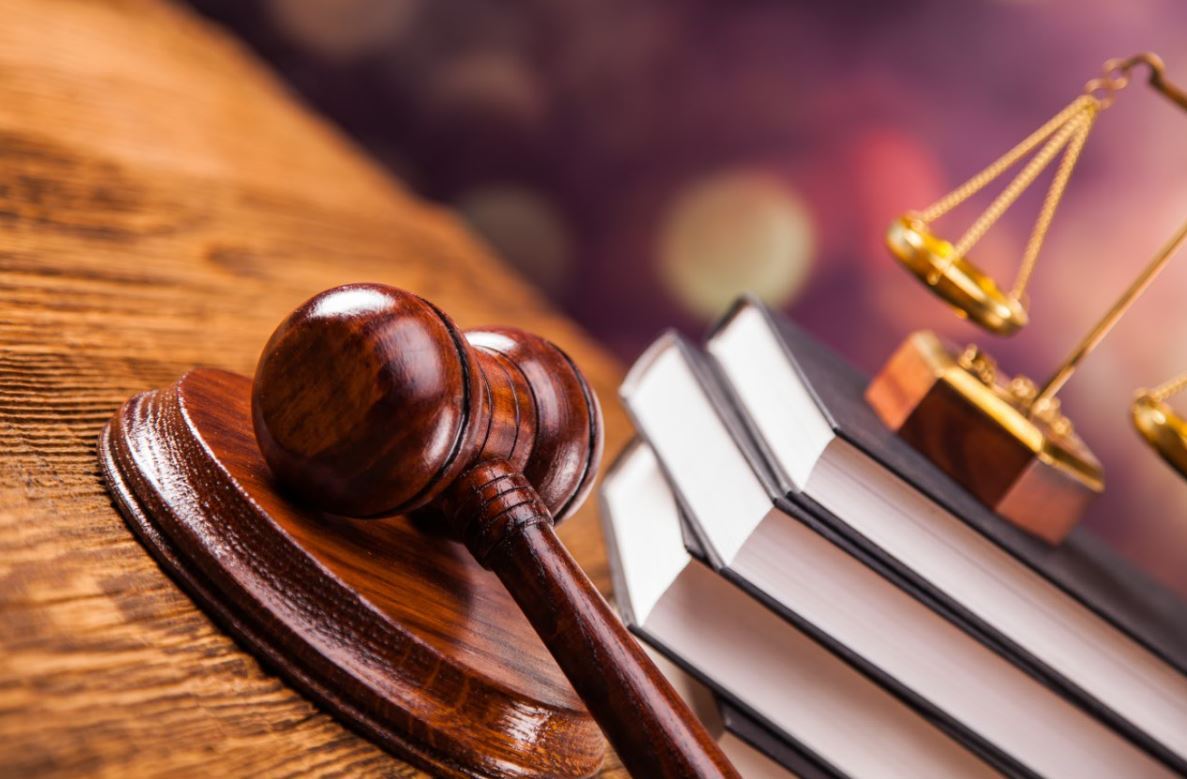 In May, Texas Governor Greg Abbot signed House Bill 1995, legislation that amends the four-year old Texas Uniform Trade Secrets Act (TUTSA) and more closely aligns it with its federal equivalent, the Defend Trade Secrets Act (DTSA). It also codifies a 2016 Texas Supreme Court decision regarding when parties in a trade secrets misappropriation lawsuit can be denied access to trade secrets during litigation. HB 1994 will take effect on September 1, 2017.
TUTSA is statutory law that protects and governs trade secrets in the state of Texas. In addition to creating injunctive relief, or court orders that stop certain acts, and civil liability when trade secrets have been misappropriated, TUTSA also defines trade secrets. By passing HB 1995, Texas lawmakers will eliminate discrepancies between what TUTSA and DTSA constitutes as a "trade secret."
Trade secrets are confidential information that provide a competitive advantage to a business because it is not generally known. This information can include formulas, plans, designs, code, methods, processes, and procedures. With the amendment to TUTSA, the definition of a trade secret will be expanded to more closely match the DTSA definition and specify any business, scientific, technical, economic, or engineering information. It will also require owners to take reasonable "measures," rather than "efforts," to protect trade secrets in order to bring legal action under the statute. TUTSA, unlike DTSA, also includes customer and supplier lists (potential or actual) as trade secrets and does not require trade secrets to be related to services or products used in commerce.
By more closely aligning trade secret definitions of TUTSA and DTSA, HB 1995 is intended to eliminate the possibility of different outcomes that could result under either statute in certain cases. Alignment will help promote uniform application and discourage parties from "forum shopping" between state and federal courts in order to obtain a more favorable outcome. The amendment also introduces additional new definitions to "owner," "willful and malicious misappropriation," and "clear and convincing evidence."
In addition to aligning legal definitions under TUTSA with those under federal law, HB 1995 will require Texas courts to apply a balancing test when determining whether access to documents or testimony about a competitor's trade secrets will be denied in a lawsuit. Courts will be able to exclude parties or limit their access to an alleged trade secret during trial by considering a number of factors under the balancing test, including the value of the alleged trade secret, whether access to the alleged trade secret would harm the owner, and whether the owner is alleging that the other party already wrongfully possesses the trade secret, among others.
What the Amendment Means for Businesses
While the amended Texas Uniform Trade Secrets Act will not take effect until September, the changes will reshape how businesses involved in trade secrets misappropriation lawsuits craft strategies for proving their claims and defenses. It will also reshape how companies should go about protecting their trade secrets pre-litigation in order to ensure that they meet the definition of a trade secret and satisfy the requisite legal elements when they wish to take action after a trade secret has been obtained or disclosed through dishonest or wrongful means.
For example, businesses will be required to protect their trade secrets using "reasonable measures" in order to have a valid cause for action. This means taking steps to pro-actively protect critical information that provides an industry edge or advantage over competitors who do not have the information. Reasonable measures would include carefully crafted agreements and safeguards such as:
Nondisclosure agreements
Non-compete agreements
Work for hire agreements
Confidentiality agreements
Taking the right steps to craft proper and enforceable agreements is critical to protecting trade secrets, as well as a company itself, and it can be done effectively with the help of our experienced business law attorneys at Hendershot, Cowart & Hisey, P.C. By focusing on customized strategies and drawing from decades of combined experience, our legal team works to not only establish deterrents that protect your company, but also tools that provide relief and remedies in the event of theft, misuse, or misappropriation.
Our Houston business lawyers have cultivated a reputation for results and integrity in high-stakes cases, and is prepared to assist business throughout the state in all matters relating to trade secrets, business and employment contracts, and litigation. To speak confidentially with a member of our legal team and learn more about our comprehensive services, call (713) 909-7323.
Posted By
Hendershot, Cowart & Hisey, P.C.
Categories: