Texas Divorce FAQ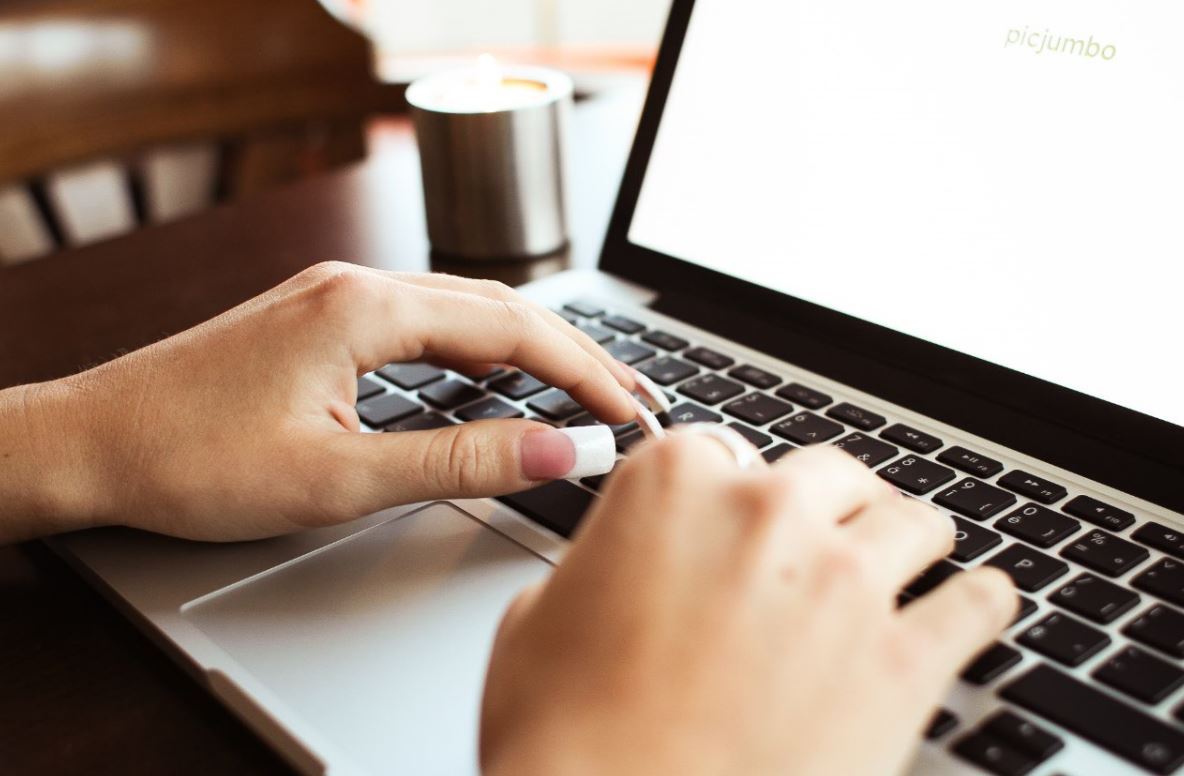 Frequent Texas Divorce questions answered.
How much will divorce cost?
It's difficult to predict the cost of a divorce. A lot of factors come into play such as the divorce being a contested divorce or uncontested divorce, the complexity of property division, child custody and visitation, and/or presence of marital fraud, tort or abuse.
What is the standard waiting period and how long will it take to finalize my divorce?
Texas requires that your divorce be on file for 60 days (otherwise known as a "waiting period") before the divorce can be finalized. The waiting period can be waived on a case by case basis if family violence is present. A divorce is considered final when a judge grants the divorce in open court and signs the divorce decree. When the spouses can't agree on all terms of the divorce settlement or the divorce is contested, then the process takes longer – sometimes up to 6 months or a year or so. The time-span of the divorce process truly depends on your relationship with your spouse, the facts of the divorce case, and the complexity of property division and child issues.
Contested divorces and uncontested divorces. What's the difference?
A contested divorce is a type of divorce in which spouses can't agree on all matters in the divorce settlement and will likely need to approach a court to resolve their disputes on custody and property division. An uncontested divorce occurs when the spouses come to an agreement on all issues pertaining to the divorce, leaving nothing disputed or unresolved.
Do I have to prove fault of the other spouse to get a divorce?
At this time, Texas law allows for "no-fault" divorces. No-fault divorce is a divorce in which the dissolution of a marriage does not require a showing of wrongdoing by either party
Can I get a divorce even if my spouse doesn't want one?
In Texas, a divorce will be granted even if one spouse does not want a divorce. As we mentioned in the previous question, Texas law allows for "no-fault" divorces (for now anyway), which means a spouse can choose to dissolve their marriage based on reasons of "irreconcilable differences" or "irreparable breakdown of the marriage." The legal jargon used to describe irreconcilable differences in Texas is that the marriage has become "insupportable".
Why do lawyers require up-front retainer fees?
A retainer fee is a sum paid up front before your attorney will begin working on your case. Retainer fees help serve to protect the clients that retain because when a retainer fee is paid - it establishes an attorney-client relationship. Retainer fees are similar to a down payment for legal services the client will receive throughout the case. Items such as court filing fees and expert fees are typically billed against your retainer fee in addition to the attorney's time. At Hendershot, Cannon & Hisey, P.C., we provide a written retainer agreement, explaining how we will charge and what will happen if your retainer fee is reduced to zero before the case is completed.
Can I make my spouse pay my attorney fees?
Requesting your spouse to pay your attorney fees can certainly be achieved through a court order, negotiations or mediation in uncontested and contested divorces. Although your spouse is not required to agree to pay your attorney fees, in contested divorces the court can order your spouse to pay some or all of your attorney fees. Ultimately, however, attorney fees are part of community debts.
Factors a Court Considers when Ordering Attorney Fees:
Disparity of Income: When there's a large income-gap between spouses.
Disparity of one spouses earning capacity
The fault in the breakup of the marriage, for example - adultery, cruel treatment, etc
The Other Spouses Bad Behavior or Bad Faith that deliberately drives up attorney fees
Can my spouse and I use the same attorney for our divorce?
No, an attorney can only represent one spouse.
What are temporary orders?
Temporary orders are rulings by the court used to resolve issues in divorce proceedings between the time of the filing until the divorce can be finalized through trial, mediation or negotiation. Temporary orders serve to identify:
Temporary possession of marital property (home or family automobiles)
Conservatorship
Visitation with the children
Interim attorney's fees
and more
How is property divided in Texas?
In a community property state like Texas, all income earned and property acquired by either spouse during the marriage is considered community property and belongs to both spouses. The division of community property, however, isn't always divided equally or 50-50, but rather what the court considers "just and right" with the possibility of awarding a spouse with a disproportionate share.
To keep an asset free from division, a spouse must prove by clear and convincing evidence that the asset is separate property.
Separate property may include property that the spouse:
acquired it before marriage
inherited during the marriage or received as a gift during the marriage
Can I get alimony or spousal support? Or will I have to pay alimony or Spousal support?
Maybe. The answer on whether a court will order one spouse to pay another spouse alimony or spousal support varies. A judge can order post-divorce spousal support or alimony if a person meets the minimum requirements imposed by the Texas Family Code, however, spousal support or alimony is not guaranteed – which is why we highly recommend retaining a skilled Houston divorce attorney familiar with your county jurisdiction and post-divorce maintenance.
Can I change my name at the time of divorce?
Yes. You can request a name change when you file your petition or counter petition.
Can I get divorced in Texas if I was married in another state?
Yes - You can divorce in Texas as long as one spouse meets the residency requirements.
The residency requirements include:
You or your spouse is a domiciliary of the state for the last 6-month period. Domiciliary of the state for a Texas divorce means a person who resides in Texas with the intention of making Texas his/her principal place of abode.
The second requirement is you or your spouse must be a resident of the county in which the divorce suit is filed for the last 90-day period.
If you or your spouse currently lives out of state – you can still file a divorce suit just as long as one spouse meets the requirements as stated above.
Who is Hendershot, Cannon & Hisey, P.C?
Founded in 1987, Hendershot, Cannon & Hisey, P.C. is a full-service Houston family law firm accessible to clients throughout Texas. Unafraid of high-level disputes- our experienced divorce lawyers are dynamic negotiators and established trial lawyers. Our family law practice is led by Shareholder- Lennea Cannon who is Board Certified in Family Law by the Texas Board of Legal Specialization. Board Certification is a mark of excellence and a distinguishing accomplishment.
For our family law work, we have been recognized by both peers and clients:
Board Certification in Family Law by the Texas Board of Legal Specialization (Lennea Cannon)
Super Lawyers® Rising Stars℠ - Family Law & Divorce, 2016 & 2017 (Lennea Cannon and Lori Blackwell)
Super Lawyers® Rising Stars℠ - Up-and-Coming 50 Women, 2017 (Lennea Cannon)
Top Lawyers Family Law: Houstonia Magazine, 2015 (Lennea Cannon)
Winner of the 2014 Client's Choice Award from Avvo
Rated "Superb" on Avvo for Divorce and Adoption
If you have questions about your divorce case and how our Houston family lawyers can help you, call (713) 909-7323 for an initial consultation.
Posted By
Hendershot, Cannon & Hisey, P.C.
Categories: