Texas is a No-Fault Divorce State - For Now Anyway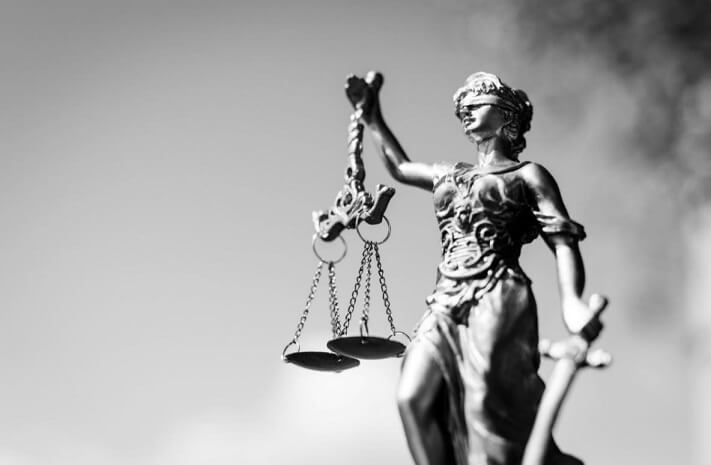 Texas Lawmaker Strives to Put Fault Back in Texas Divorce Proceedings.
Since the 1970s, Texas couples have been able to divorce without pointing the finger of blame at one another. Currently, Texas is a "no-fault" divorce state. No-fault divorce is a divorce in which the dissolution of a marriage does not require a showing of wrongdoing by either party. Spouses can simply dissolve their marriage simply because it has become "insupportable due to discord and conflict of personalities between the spouses" – for now anyway.
Legislation being pushed to end no-fault divorces in Texas.
Rep. Matt Krause, a Fort Worth Republican, has filed a bill, which he also unsuccessfully pushed in 2015, that would strike the no-fault clause from Texas law. Krause believes his bill, and a companion bill that would extend the divorce waiting period from 60 days to 180 days if the couple has children under age 18, will cause couples to rethink their desire to split and work their way through the difficult periods in a marriage.
Grounds for Divorce: Fault Vs No-Fault Divorces.
When filing for divorce, couples must indicate they would like to divorce on certain grounds. There are three options the filing spouse can claim for grounds for divorce.
The filing spouse can claim the other is at fault: To claim fault in divorce, Texas law requires the filing party to prove adultery, cruelty or abandonment. Or prove a spouse has been convicted of a felony or is confined in a mental institution;
The couple has been living apart for 3 or more years; or
The filing spouse can claim no-fault on grounds of insupportability or Irreconcilable differences: Texas law defines insupportability as: "On the petition of either party to a marriage, the court may grant a divorce without regard to fault if the marriage has become insupportable because of discord or conflict of personalities that destroys the legitimate ends of the marital relationship and prevents any reasonable expectation of reconciliation."
The impact on Texas divorces if Krause's Bill Succeeds that ends no-fault divorces.
If Krause's bill would pass, couples would then be left with the two options, separate for three years before divorcing or one spouse would have to prove the other committed one of the fault ground acts above to cause the marriage to collapse.
It's quite possible that many of the divorces that are completed as no-fault divorces really do involve one of the parties doing something awful, such as having an affair or abusing the other spouse. But maybe not even the aggrieved party wants to air that dirty laundry in a public court, whether for embarrassment or to protect children. Without a no-fault option, these painful issues will need to be presented to the judge in order to gain a divorce.
If you've been considering divorce and want to choose the no-fault option, you still can. However, you never know if that option will remain available. Contact us today if you're ready to start the process. Hendershot, Cannon & Hisey, P.C. is a full-service Houston family law firm. With 25+ years of experience, our divorce attorneys have been recognized as Super Lawyers Rising Stars and rated "Superb" on Avvo for Divorce and Adoption (Lennea Cannon).
Posted By
Hendershot, Cannon & Hisey, P.C.
Categories: