Understanding Paternity Rights for Men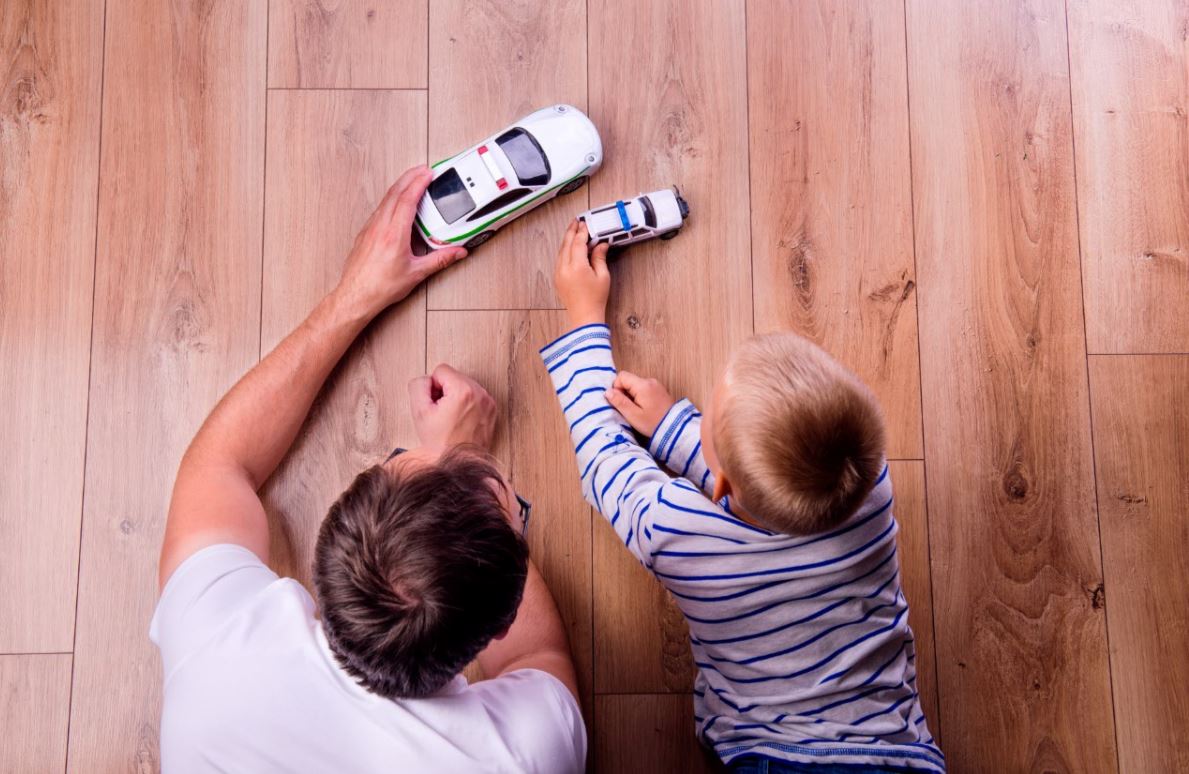 There are many hazy details when it comes to co-parenting, but we at Hendershot, Cannon & Hisey, P.C. want you to know and understand your rights as a father. A father's role is a very important aspect in a child's life, and presence is something worth fighting for. Here we have summarized what your rights are as a father according to Texas law, and what actions can be taken in order to ensure you are awarded such.
Some co-parenting relationships can be completely functional without any legal action, but many cannot. Biological fathers who are noncustodial parents with legal joint custody are entitled to visitation, input on important decisions regarding the child such as medical and educational, and the ability to request information on the child's well-being (report cards, medical documents, etc.). If these rights are being withheld from a father then a Paternity Action would need to be taken.
Paternity Actions are any type of paternal legal proceeding regarding visitations rights, custodial rights, or the need for child support. It could begin as a claim by either a father or a mother and would sometimes be assisted by DNA testing to prove the biological relationship between the father and the child. Further proceedings would vary depending on the reason for the petition.
A father has a right to request a DNA test in many paternity action scenarios. Determining paternity is one of the most important steps in co-parenting as it not only verifies biological relationship, but it also allows the father's name to be placed on the child's birth certificate.
One way to ensure paternal rights is legally verifying paternity by signing an Acknowledgement of Paternity (AOP). An AOP is a legal document that is signed by both parents and then stored by the Texas Vital Statistics Unit for record of legal paternal rights, entitling him to seek an order granting him visitation and custodial rights.
If you are interested in learning more about paternal rights or how to ensure your rights as a father, please contact us. We are here to help you!
Who we are? Hendershot, Cannon & Hisey, P.C. is a full service Houston Family Law Firm. We have successfully handled hundreds of complex family law cases in Houston and throughout Texas. Our reputation is built on genuine, long-term relationships, offering clear solutions for high-stakes situations. Let us help you fight for the outcome you need.
Posted By
Hendershot, Cannon & Hisey, P.C.
Categories: