Call in the Right People to Protect Your Assets in a Divorce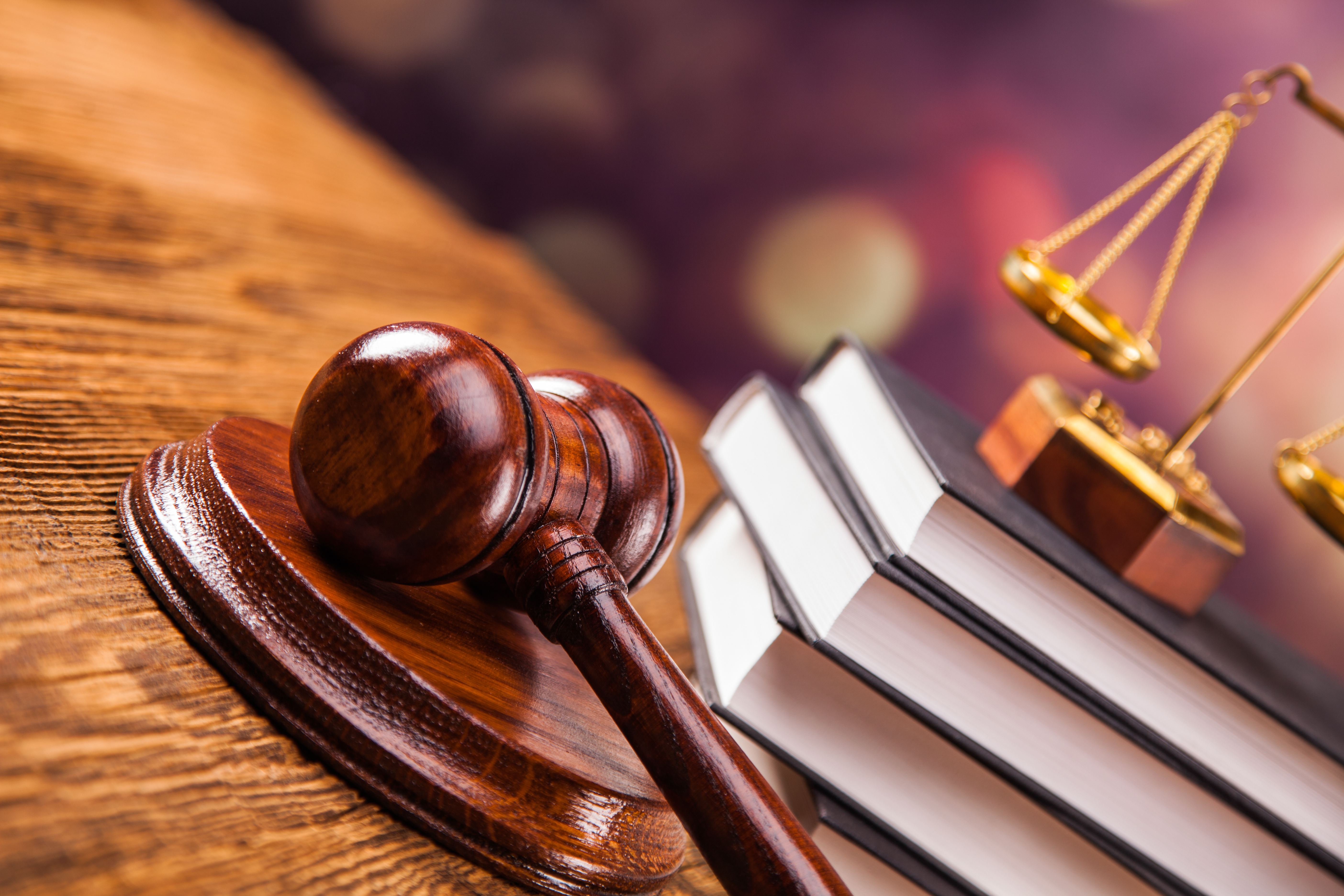 Dividing debts and assets is a central focus of all divorce cases, and the outcome can have a significant impact on your future. Because property division has ramifications that persist long after a marriage has been legally dissolved, it becomes essential that you tackle this process with the assistance of proven Texas lawyers who know how to protect your rights and interests.
Our award-winning Houston family law attorneys at Hendershot, Cannon & Hisey, P.C. draw from decades of combined experience to guide clients swiftly and successful through their legal journeys, including those involving divorce and property division. Because we understand the role we play when clients call on us and how our support is vital to their case outcomes and their future well-being, we work diligently to provide the counsel, support, and representation they need to effectively protect their assets.
Although every marriage is unique and each divorce litigation will entail a range of unique facts and circumstances when it comes to marital assets, there are a few general ways we use to protect our client's property during divorce and there are a few important steps clients can take in helping our experienced attorneys:
Led by Board Certified Family Law Specialist Lennea Cannon (Texas Board of Legal Specialization) and Attorney Lori Blackwell, both of whom have been recognized in the 2016 and 2017 Texas Super Lawyers® list of Rising Stars℠, our family law team prioritizes close working relationships with our clients. By putting their needs and interests first, we are able to deliver the customized legal solutions needed to solve their unique problems.
If you have questions about property division and how our Houston family lawyers can help you, call (713) 909-7323 for an initial consultation or contact us online 24/7.
Posted By
Hendershot, Cannon & Hisey, P.C.
Categories: