Common Things to Avoid in a Texas Child Custody Battle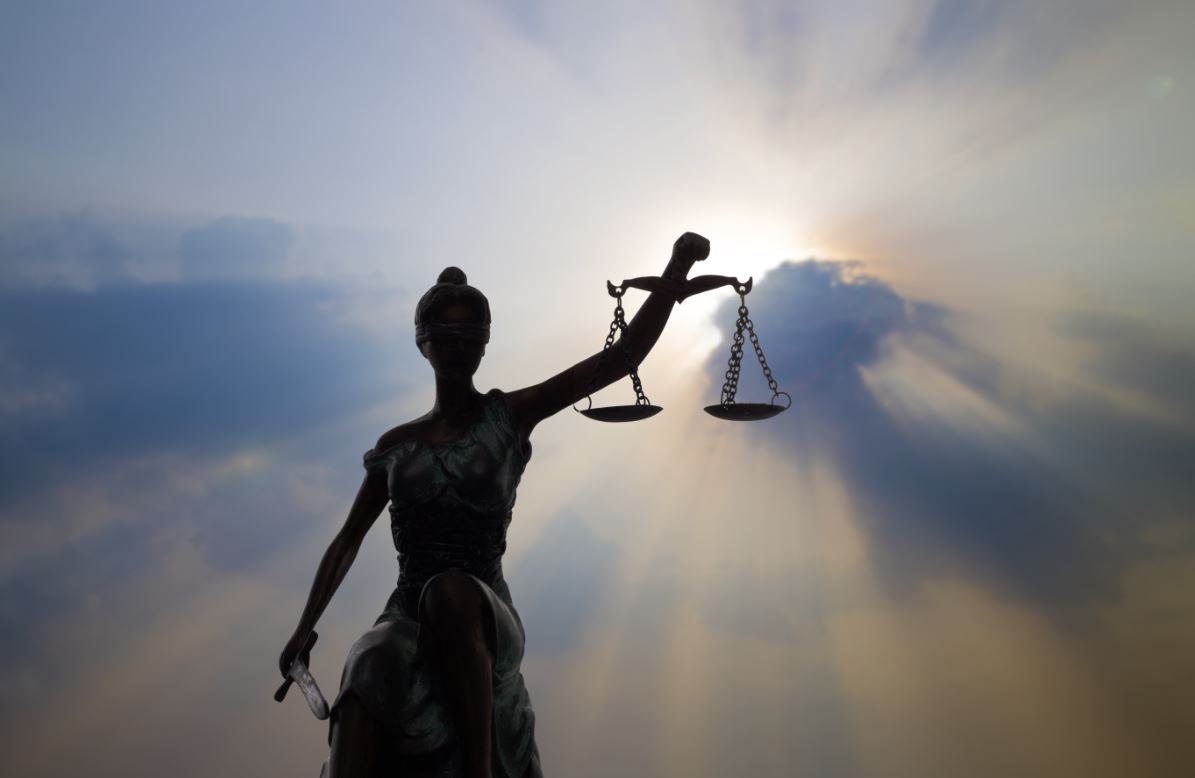 Just because you're battling for child custody does not mean you should battle with your Ex.
Not all parents are able to come to a child custody agreement on their own – collaboratively or through mediation. During these difficult times, one parent or both may act or react irrationally, especially if there's extreme differences in personalities, a parent is abusive or marital fraud or infidelity is present in the situation. Just because you're battling for child custody, does not mean you should battle with your ex.
Avoiding these common mistakes in a Texas Child Custody Battle can make all the difference in your child custody case:
Avoid getting the children involved in the child custody battle: Today, courts determine child custody based on what is in the best interests of the children. Bad mouthing your ex to the children will only reflect negatively on you if the courts find out you are encouraging your children to take sides.
Avoid over-sharing on social media: We get it – you have a lot to say about your ex and sometimes the thought of letting everyone in your social network know what you're going through for support or advice seems harmless – but trust us when we say over-sharing details about your case, ex or your own life can be used against you. Be extremely careful about what you're posting on social media. It is also a good tip that you should also avoid posting photos of your minor child in the social media. This is also for their safety.
Avoid violating temporary orders: Divorce and child custody lawsuits can take months or even years to resolve and because of this the court can establish temporary orders to address conservatorship, possession, access, and support related matters of the child. Temporary orders are usually valid until the court holds final trial or the spouses arrive at their own final settlement through negotiation or mediation. DO NOT violate any temporary custody or visitation arrangements. It could make it tougher for you to get the custody or visitation rights you prefer down the road.
Avoid ALL disputes with your ex, especially if the dispute can be easily documented: In today's modern era we do most of our communicating through text message, email and phone conversations. But be leery – just as you are saving screenshots and printing email threads to prove your case – your ex is most likely doing the exact same thing. Keep your conversations cordial or refer your ex to contact your lawyer. Avoid getting into arguments that can potentially make you look bad in the court. Remember to do your best to co-parent and always out your child's needs first.
Avoid having a physical confrontation with your ex. Tempers are high but you must keep your cool. Making physical contact with another person is ILLEGAL! Judges take battery, assault and domestic violence very seriously. If you feel a situation escalating, then we strongly recommend you removing yourself and your children from the situation and contacting police authority if warranted.
At the end of the day the court is charged with the responsibility of evaluating the situation to determine what placement and parenting time is in the child's best interest. The court will evaluate your behavior in its entirety throughout the proceedings which is why it's imperative that you keep your cool always put your children first.
For the best outcomes in child custody battles - it's imperative that you approach the dispute prepared. When you're ready to discuss your child custody case, contact the award winning family law attorneys at Hendershot, Cannon & Hisey, P.C. Our Houston based law firm has more than 150 years of collective experience - ready to put to work for you!
Posted By
Hendershot, Cannon & Hisey, P.C.
Categories: