Reasons Why You Should Consider a Texas Prenup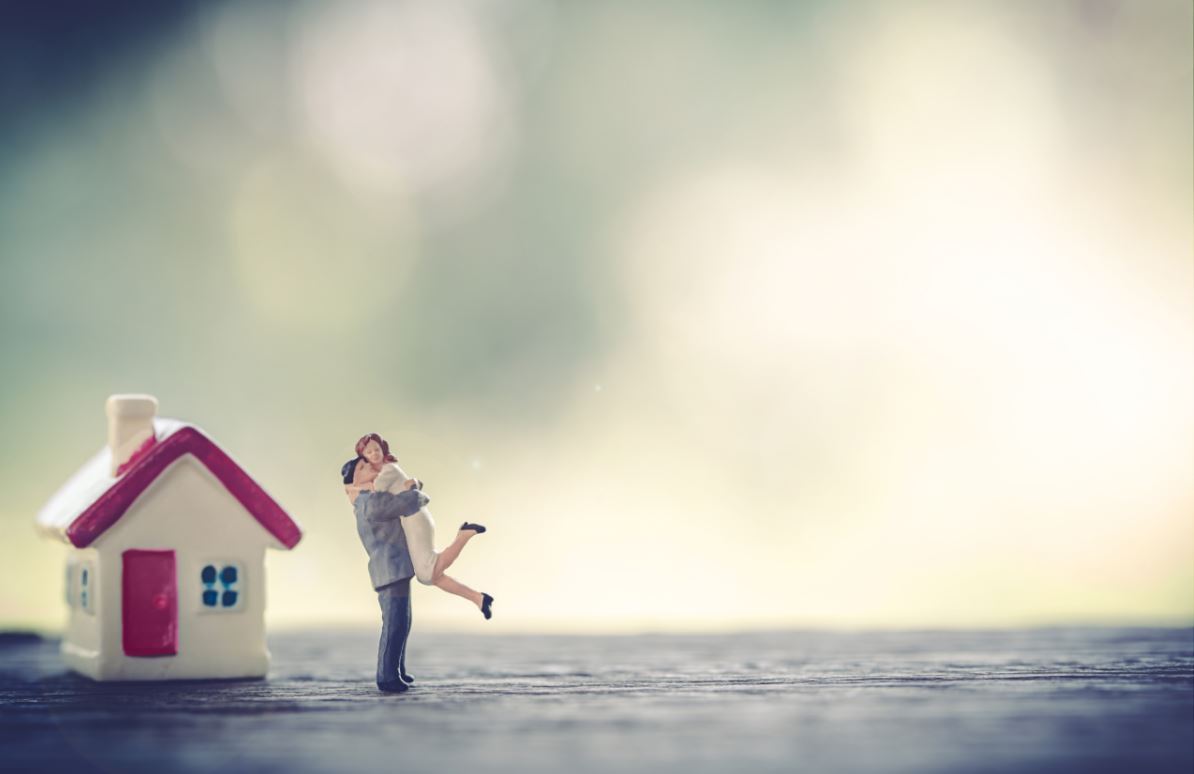 Mention a "prenup" and many engaged couples recoil. After all, entering into a marriage is all about trust, right? But think about it. Would you enter into any decision that affects you for the rest of your life without taking the measures available that protect you should the worst happen? That is the premise, after all, of a prenuptial agreement. In a community property state like Texas, a prenuptial or premarital agreement (or prenup for short), is especially important and here's 6 reasons why you should consider one.
1. Expectations: A prenup can help clearly define what you and your spouse consider marital and separate property, what is subject to division in the event of a divorce and expectations that govern spousal support or alimony. A well-written prenup can help a party avoid excessive attorney's fees in the property division phase of a divorce litigation too.
2. Protect separate inheritance & family heirlooms: Should a loved one die and bequeath a specified amount of money, property or heirlooms to a spouse, a prenup can protect what was designated specifically for that party by confirming that property as separate property.
3. Protect Separate Property Assets: A prenup can help protect unique and specific separate property that could end up being divided as community property such as:
4. Maintain Business Ownership: A prenuptial agreement can help keep your spouse from becoming an unwanted business partner (or owning a share in your separate property business) in the event of a divorce.
5. Family Interest: If one spouse quits their job to raise the children, this can impact that spouses' personal finances and/or ability to enter the workforce after the marriage dissolved. A prenuptial agreement can help create financial protection should a divorce happen.
6. Unwanted Debt: What a couple owes is also part of the community property dynamic. If you don't want the burden of sharing your partner's debt after divorce, a prenup can help.
At the end of the day, there's no shame in protecting your expensive property (or assets) and preserving the financial estates you bring into a marriage. If you're considering a prenup - then one that is done right and enforceable in court is vital. To help protect your future should the worst happen in your anticipated marriage, our Houston law firm can help! Our attorneys have more than 150+ years of combined experience in both family law and business law and are here to assist you and guide you through the legal process of obtaining and enforcing a premarital agreement.
Already married? No worries! Our family law firm can help you with a postmarital agreement too! Learn all about the benefits of a Texas Postmarital / Postnuptial Agreement here.
To get started on your Premarital or Postmarital agreement - Contact Hendershot, Cannon & Hisey, P.C. today! Call
(713) 909-7323

or complete an online form 24/7.
Posted By
Hendershot, Cannon & Hisey, P.C.
Categories: