Texas Postmarital or Postnuptial Agreements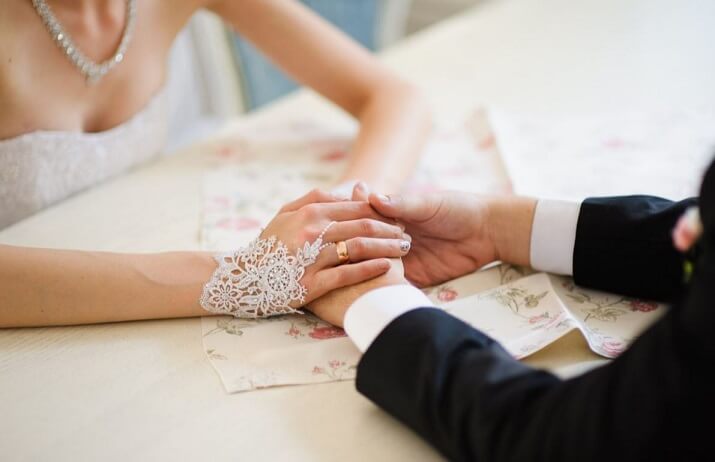 Getting married is exciting! Talking about finances and the possibility of separation is not so exciting. But the truth is, everybody has some property or family law matter worth addressing and protecting. Regardless if you've been married for 6 months or 6 years, if you didn't establish a prenuptial agreement before saying the "I do's", then that's perfectly fine because you can still set up and benefit from a postmarital or postnuptial agreement.
Postmarital or Postnuptial agreements ("postnups") is a written agreement executed after a couple gets married to settle family matters, assets and other financial concerns during the marriage or in the event of separation or divorce.
Marital property In Texas (brief overview).
To understand the benefits of a postmarital or postnuptial agreement better – lets first take a look at community and separate property in a marriage.
All property acquired during the marriage is presumed to be community property of the parties. All properties acquired prior to the date of marriage, or properties acquired by gift or inheritance during the marriage are separate properties.
Benefits of a Postmarital or postnuptial agreement.
Preparing for a Postnuptial agreement is a perfect opportunity for couples to assess separate and community property, unique assets, debt, spending habits and the overall financial big picture of their relationship. A postmarital or postnuptial agreement (in Texas called "Partition or Exchange of Marital Property) can convert the character of marital properties from community property into separate property of a spouse, or vice versa.
Similar to a prenuptial agreement, a postnuptial agreement may address:
Conversion of the character of a marital property
Division of property: For example- what property is held jointly and/or individually?
Family businesses: Roles, responsibilities, assets and division of property
Responsibility of separate or community debts
Death of one of the spouses
Alimony or spousal support in the event of divorce
Separation or the breakup of the marriage
Potential tax liabilities
"Postnuptial agreements can help clarify issues in a marriage that lead to conflict now or in the future, and help each spouse retain ownership of key assets, like a family owned ranch or business. Sometimes they can even help the viability of the marriage, or if it comes to it—simplify the divorce proceedings, establishing clear expectations" - Lennea Cannon, Family Law Attorney
Postnuptial Agreements – Getting Started.
More and more couples are moving forward with prenuptial and postnuptial agreements. While prenups have become very widely accepted in the U.S., postnups have some quirks and require certain safeguards for enforceability that differ from state to state - which is why retaining an experienced Texas family law attorney is imperative.
We are a Houston family law firm that provides reliable solutions for family law and business law matters. We handle cases as a team, combining our knowledge, interests, and strengths to create custom premarital or postmarital agreements that fit your family needs. Let us put our 150+ years of combined legal experience to work for you.
Are you ready to get started on a postmarital agreement? Contact the family law attorneys at Hendershot, Cannon & Hisey, P.C.
Posted By
Hendershot, Cannon & Hisey, P.C.
Categories: