The Mediation Process in Family Law Cases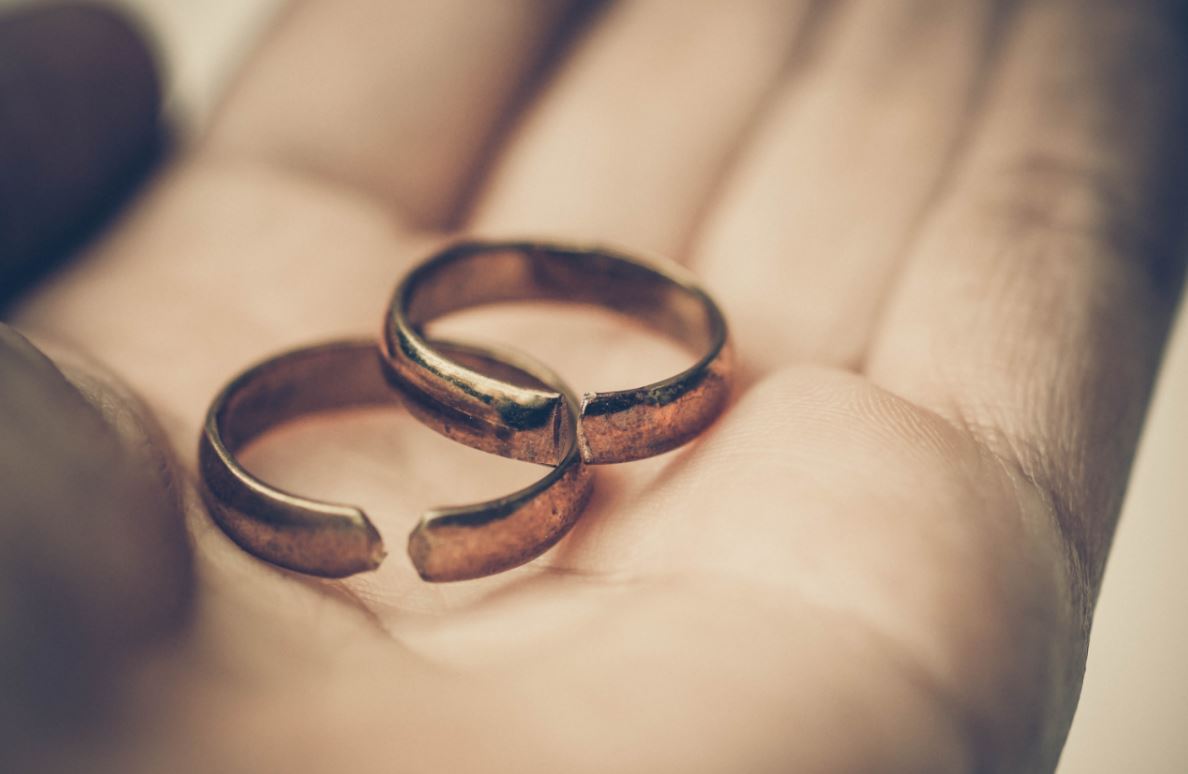 It is very common in the recent climate of overloaded litigation dockets that the Court requires parties to attend mediation prior to stepping foot in Court for trial. Thus, it's worth understanding how mediation works.
The Mediation Process in Family Law Cases
Typically, prior to final mediation both parties already have attorneys and the discovery process has been completed. Spouses are usually prepared with records and budgets, and armed with the same information or documents as though they are ready to go to trial. However, instead of the attorneys standing in front of a judge and arguing their respective cases, the attorneys (and spouses) deal with a third party mediator. The mediation process almost always begins with the parties and their attorneys split up in different rooms, so the mediator can hear their issues and concerns one at a time, rather than everything being said openly in court.
By far the most important difference between the role of a mediator and the role of a judge is that mediators facilitate a settlement so that trial is not necessary. The goal for mediation is to find an amicable solution to legal issues and to leave most of the decision making at the hands of the parties rather than a Judge or jury.
The Role of a Family Law Mediator
A mediator's job is to lead a negotiation process and craft a settlement that both parties will voluntarily agree to. A good mediator thinks outside of the box and can be creative in proposing resolutions and knows how to sell terms of settlement. A good mediator also finds flaws in one parties' arguments and offers alternative resolutions parties can live with.
Some of the special rules that usually apply to family law mediation, include:
First, all information given to the mediator is confidential.
Second, nothing discussed during the mediation can be brought up at trial if mediation fails. All statements made are confidential, and if a trial does occur, the mediator cannot be brought in to testify on either side's behalf.
Third, a mediated settlement agreement is binding and irrevocable, therefore it's important that both parties fully understand the agreement and agree that it is "just and right", especially for decisions that involve children and parenting time or the division of property.
It is a good idea to go into mediation in good faith and with as much information as possible. Otherwise, it will fail and trial is inevitable.
Is Mediation Mandatory in Texas?
Mediation or alternative dispute resolution is mandatory in almost all courts.
Is Mediation the Right Option?
For most people, yes. Statistically, seventy to eighty percent of cases end in mediated settlements. It is very important to have legal representation who has experience navigating through the mediation process. A family law attorney will advise you on specific aspects of the law and argue on your behalf during settlement negotiations and in court.
With decades of combined experience handling divorce and child custody cases, our legal team at Hendershot, Cannon & Hisey, P.C. has the insight and resources to protect your rights and interests during all matters of the divorce process. To learn more about how we can help you through the mediation, or other alternative divorce options such as collaborative law, uncontested and contested divorces – contact our Houston family law firm today by calling (713) 909-7323, or request a consultation online, 24/7.
Posted By
Hendershot, Cannon & Hisey, P.C.
Categories: