Texas guide to Custody & Visitation Modifications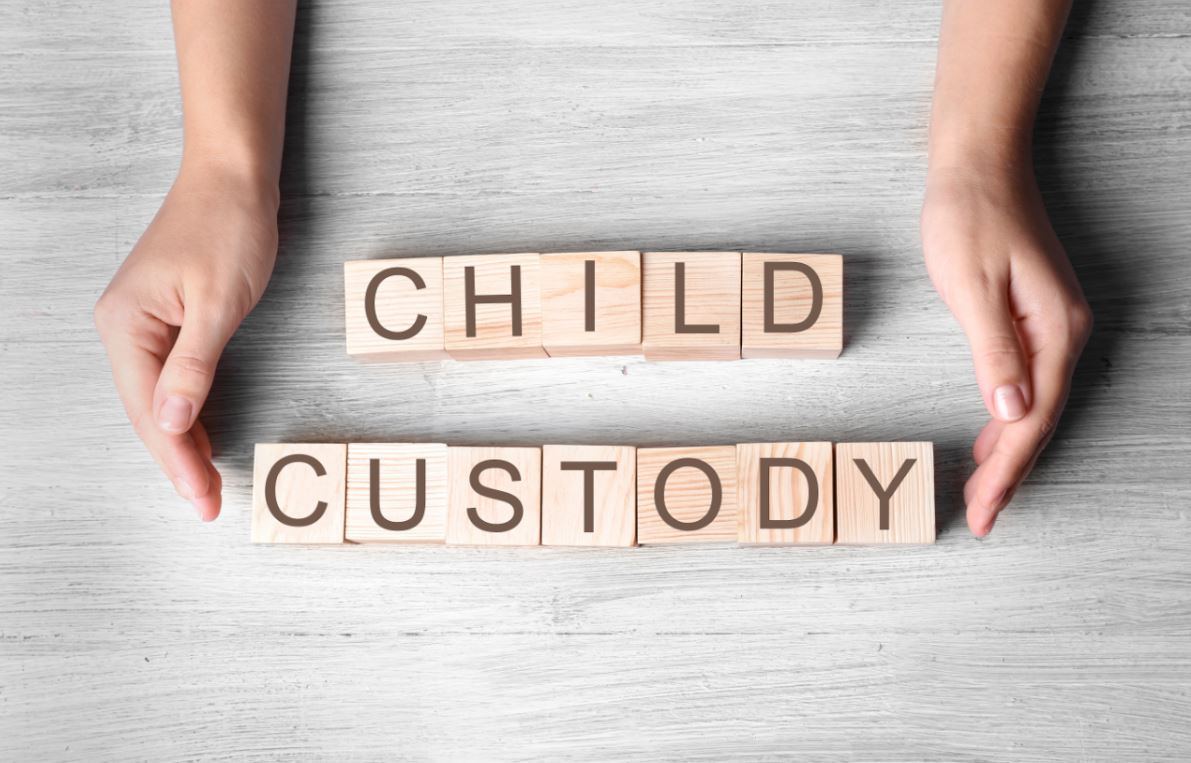 Like most states, Texas allows you to modify your child custody agreement or visitation schedule – but only under specific circumstances. In short, you can only get custody or visitation changed if you have a good reason to do so. This includes any factor that influences the best interest of the child, marital changes, changes in health, financial changes, or the child's preference. Child custody and visitation are some of the most complex and contentious areas of family law. In this blog, you'll find an in-depth look at the ins and outs of modifications, summer schedules, visitation laws, and more.
How to modify your child custody or visitation schedule
Modifying your custody agreement for the summer
Does child custody and visitation affect child support?
How to File for a Modification in Texas
Generally, to modify your visitation/custody order, you'll need to file a modification case. Either parent can open a case for a custody or visitation modification. In some cases, another party can file for a modification as long as the case meets specific requirements for standing. Grandparents, siblings, and aunts or uncles, for example, can request a modification if the child's parents are dead or the child's present living situation compromises the child's physical or mental well-being.
In general, the steps for modifying your visitation or custody order in Texas are:
Fill out the appropriate forms, review them with your attorney
Make copies of each form
File your petition with the clerk of the county where the order to be modified was signed
Request signed court forms from the other parent
Finalize your case in court and file the signed order
Modifying Your Child Custody Agreement for the Summer
Kids love summer break, but scheduling isn't always easy for co-parents when school's out. It's possible to modify your custody or visitation arrangement during the summer, depending on your relationship with the other parent and other factors. Modifying your visitation schedule to accommodate summer vacation is easiest if you and the other parent have a civil relationship. If you can work out an agreement together, it may not be necessary to officially change the order in court.
If you don't have an amicable relationship with the other parent, changing your summer visitation schedule may require legal action. Like any modification, you'll need to give the court a legitimate reason to grant your request. Although the Texas Family Code provides general guidelines for custody and visitation decisions, the child's best interests are often determined by his or her unique family and circumstances.
Tips for summer modifications:
Communicate openly with the other parent
Get professional input from a lawyer
Prepare for any conversations by understanding the child's current schedule and what you need to modify
Consider mediation to settle any disagreements between you and the other parent
Does Child Custody and Visitation Affect Child Support?
Child custody, visitation, and support laws vary between jurisdictions but in Texas, generally, the Court will establish the amount of child support based upon the net resources of an obligor. However, the court may consider other factors, including amount of possession of and access to a child.
Working with the Right Attorney
At Hendershot, Cannon & Hisey, P.C., our Houston-based child custody lawyers are committed to providing the guidance and support your family needs. Our team has more than 200 aggregate years of legal experience, and we've spent the last two-and-a-half decades building a reputation as one of Houston's most skilled and respected family law firms. To learn more, schedule your initial consultation with us by calling (713) 909-7323.
Posted By
Hendershot, Cannon & Hisey, P.C.
Categories: