Protecting Your Expensive Property in a Texas Prenup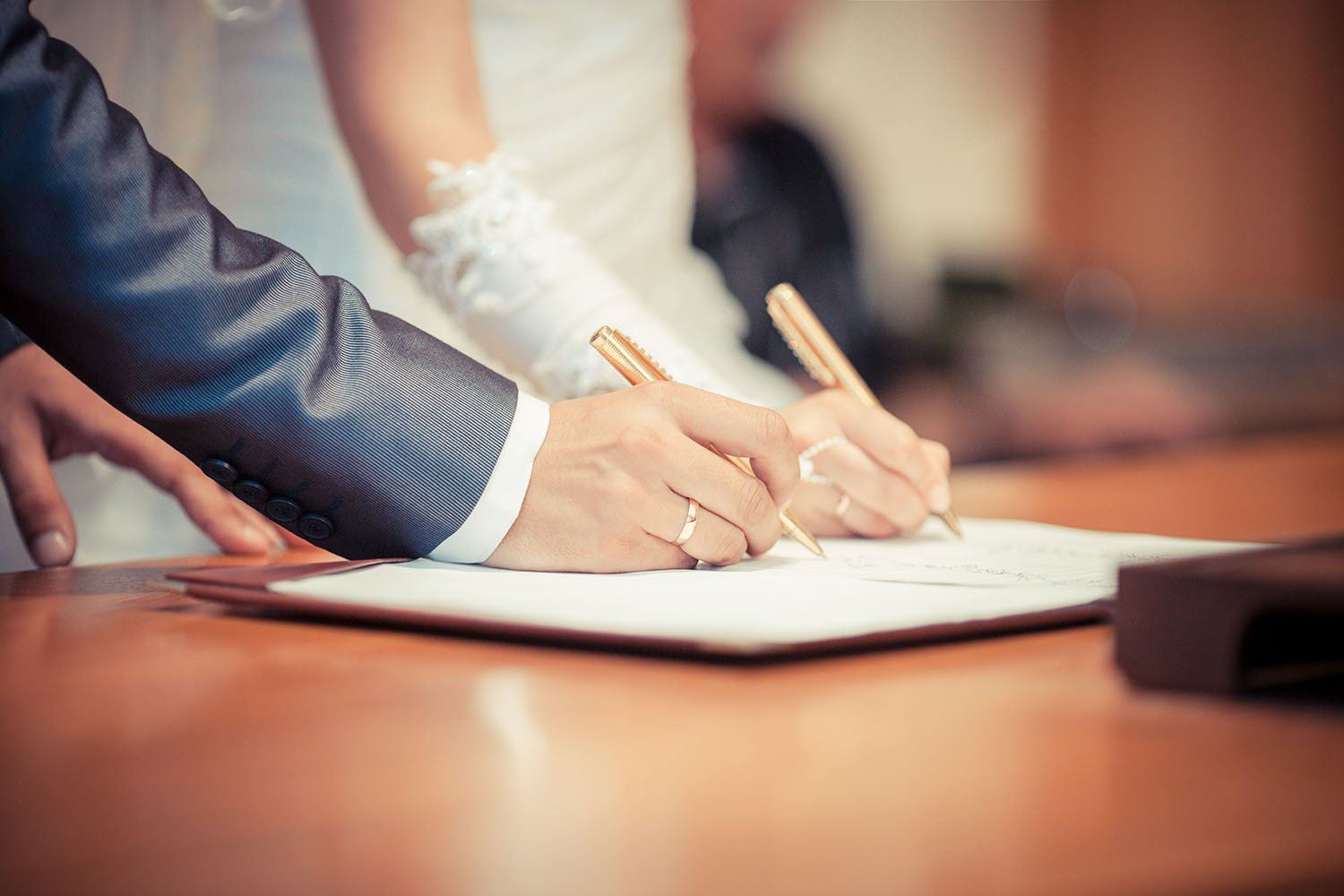 Prenuptial agreements, or "prenups," often get a bad rap. That has a lot to do with their not being a particularly romantic subject, and when marriage is right around the corner, couples may have difficulty discussing the possibility of divorce. The truth of the matter, however, is that prenups aren't just for celebrities, they're a sound and reasonable way to take advantage of available legal tools that can protect your most important interests. A well-drafted agreement can help couples to avoid costly and time consuming litigation by solving potential financial issues before they arise and while every family will have a unique situation, prenups can be tailored to the unique facts at hand and help protect your most expensive property.
What Property Can Be Included in a Prenup?
A prenuptial agreement is effectively a contract that allows spouses to determine how property is to be classified and distributed in the event of a divorce. Why is this important? Texas is a community property state, meaning that without a prenup, property acquired by either spouse during a marriage (that is not a gift or an inheritance) is owned jointly and subject to just and right division upon divorce. While the division of assets can be a central point of dispute in any divorce, spouses who possess substantial assets, unique assets, and large estates must give this area special consideration.
Expensive assets which can be named in a prenuptial agreement include:
Retirement and investment accounts
Business interests
Investment properties or vacation homes
Luxury items such as antiques, jewelry or artwork
Separate property such as an inheritance
A common misconception is that a prenup only protects the spouse with a greater wealth. However, when created in an atmosphere of open communication and trust, it can be greatly beneficial for all parties involved. A prenup gives couples the option to decide on the financial terms of a divorce themselves. Without an agreement, all marital property will be subject to state law regarding the presumption of community property and division of assets, creating the potential for disputes that can take place amidst intense emotions such as frustration or anger.
Legal Guidance for Prenuptial Agreements
Couples have many valid, important reasons to address a wide spectrum of matters prior to marriage. If you and your spouse are considering a prenuptial agreement and would like to learn more about your legal options, we invite you to give us a call and talk to our team about your goals. Our award-winning attorneys are here here to ensure that your marital agreement protects what's most important to you, and to help you start your new marriage off on the right foot by preventing future conflict.
Who Is Hendershot, Cannon & Hisey, P.C.?
We are a Houston law firm that provides reliable solutions for complex situations in divorce and families. We know the ins-and-outs of divorce, particularly as they relate to premarital and postmarital agreements and the division of complex property. Our family law practice is led by Shareholder Leanna Cannon who is Board Certified in Family Law by the Texas Board of Legal Specialization. Board Certification is a mark of excellence and a distinguishing accomplishment held by a small percentage of attorneys in the state. Her insight, along with the decades of collective experience held by all of our attorneys, provide our clients with the invaluable representation they need to address even the toughest matters.
Call (713) 909-7323 to speak personally with a Houston divorce attorney.
Additional Resources
Posted By
Hendershot, Cannon & Hisey, P.C.
Categories: