Here's Why Prenups Are on the Rise for Millennials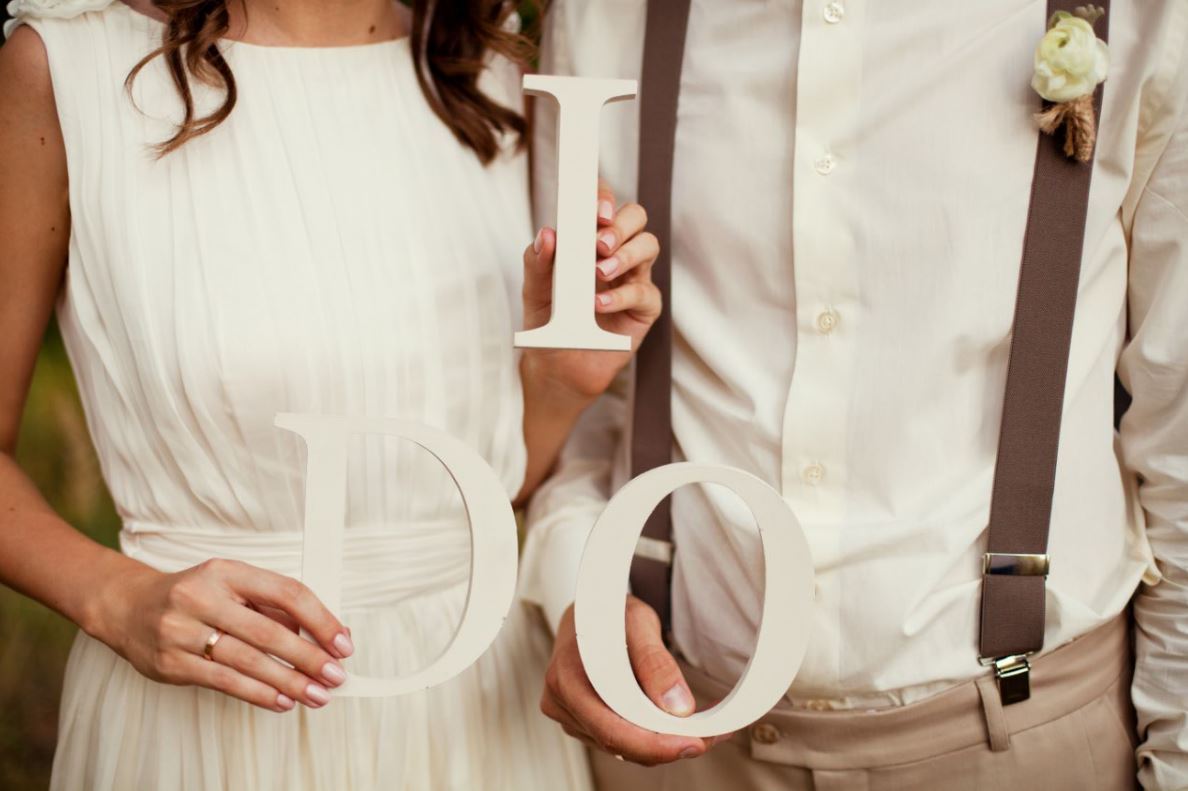 Prenuptial agreements, also known as premarital agreements or "prenups" for short, haven't earned the greatest reputation over the years. Although defining issues of finances and the possibility of divorce before a marriage may have once been considered an unromantic gesture, it can certainly be a practical matter that has important implications for both spouses. According to recent statistics, an increasing number of millennial couples agree.
According to a recent report from the American Academy of Matrimonial Lawyers (AAML), 63 percent of divorce lawyers surveyed say they have seen a marked rise in the number of prenuptial agreements over the past three years, including a rise in the number of millennials asking for prenups, and even women who initiate these requests.
When evaluating the reasons behind such increases in younger couples choosing prenups, the AAML and others have cited:
Millennials are getting married later – Millennials are getting marriage at an older age than previous generations. In 1963, for example, the average age a woman got married was 21, and the average age for a man was 23. According to a Pew Research survey from 2015, that age has increased by several years to 27 for women, and 29 for men.
More exposure to divorce – Millennials grew up with parents who divorced at much higher rates than their parents did, and that's done a lot in shaping their conceptions about marriage and defining realistic expectations that many of them do not pan out. Whether they grew up as children of divorced parents, experienced a divorce through family or friends, or saw depictions of the process on TV and film, millennials have had a lot of exposure to divorce. What's more, that exposure included experiences, whether true or anecdotal, that showed them how contentious divorce proceedings can get, which may make them more inclined to want to protect themselves from similar experiences in their own adult lives.
Different values – Apart from being more exposed to divorce, a number of other factors have contributed to shaping the values of millennials, especially in terms of relationships and finances. Many experts site increased awareness of the benefits of ending unhealthy relationships, as well as issues like domestic violence. Dating apps, new norms in the dating world, advances in women's rights, and more education also play a role. Because millennials grew up during the Great Recession, there may also be greater awareness of risks associated with finances, real estate, and other assets, as well as how they are shared and divided in a divorce.
More assets – Millennials tend to have more assets today than couples had in previous generations, in part because they are getting married later and because many of them have earned an education and established meaningful careers before getting married. Experts agree that economic factors associated with those factors have a lot to do with wanting to have a prenup. That's because they're seen as an effective safeguard for people who have more financial security to offer a partnership, and who want to protect businesses interests, homes they have purchased, and assets they've accumulated along the way.
More debt – Millennials also have more liabilities than their predecessors did at the same age. This is largely driven by rising tuition and student loan debt, which now approaches $1.3 trillion in the U.S. Prenups are an effective way of addressing this significant financial burden at the outset of a marriage, as well as credit card debt and other forms of debt.
Prenuptial agreements may have once been seen as something exclusive to celebrities or the super wealthy, but the fact, as more people are beginning to see, is that anyone can benefit from taking advantage of available legal measures to protect themselves. That's particularly true when it comes to matters of separate and marital property, division of assets and debts, and alimony or spousal maintenance – the three most commonly addressed items in prenuptial agreements. Because prenuptial agreements are not one-size-fits-all, there are a number of reasons why a prenup has benefits for both spouses.
At Hendershot, Cannon & Hisey, P.C., our Houston family lawyers are available to assist individuals and couples in drafting, reviewing, and negotiating prenuptial agreements that fit their unique circumstances, needs, and goals. If you have questions regarding a prenup and how we can help, call (713) 909-7323 to request an initial consultation.
Posted By
Hendershot, Cannon & Hisey, P.C.
Categories: