Undivided Property in Texas Divorce Cases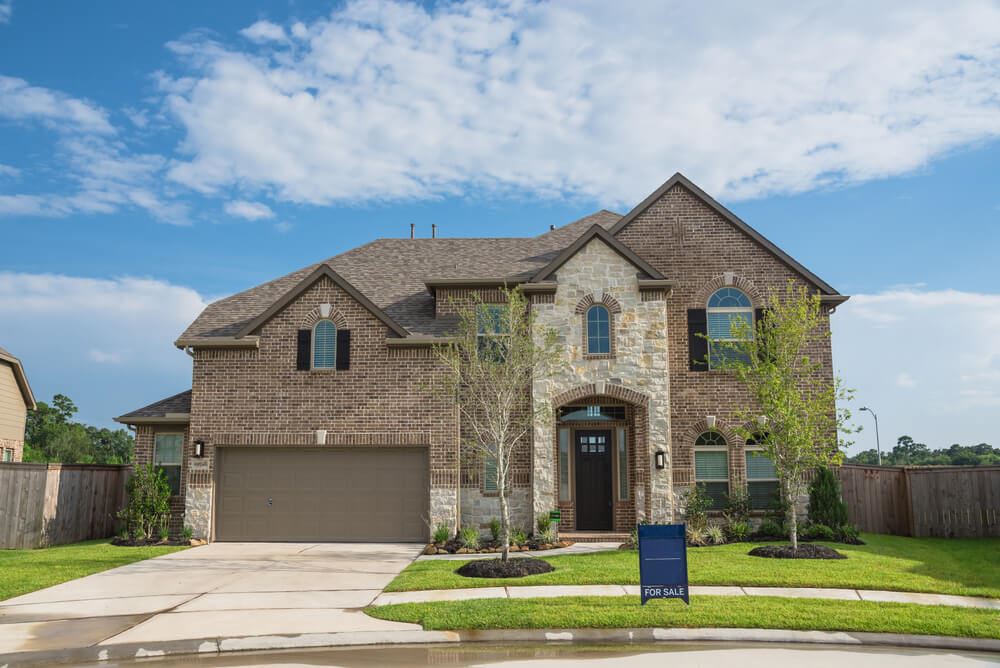 Divorce cases can entail complex and multi-faceted proceedings that aim to unravel many of the issues which become entwined during the course of a marriage. This is especially true in terms of property, and more specifically the community property divorcing spouses co-own as a result of acquiring that property during the course or a marriage (or as a result of co-mingling separate property and community property in some cases). However, there may be situations in a divorce case which involve undivided property.
At Hendershot, Cannon & Hisey, P.C., our Houston lawyers represent clients throughout the state in a range of matters involving divorce, family law, and the division of property. Below, we discuss a few important matters to address in terms of divorce and undivided property:
Post-Divorce: Suit to Divide Undivided Property
In Texas divorce cases, community property is subject to equitable division (division in a manner that is just and right). While spouses may reach divorce settlements on their own or obtain court orders through litigation, there are circumstances where there may be undivided property. This is especially true when a former spouse discovers after a divorce that their ex had been concealing or hiding assets. While hiding assets is never a good idea as it can have serious consequences, the party from whom assets were hidden does have rights when it comes to taking legal action. This includes enforcement actions and suits to divide undivided property after divorce.
Because only assets that are known to exist during divorce proceedings can be subject to division, a suit to divide undivided property can allow parties to prove post-divorce that property subject to division has not been divided per the terms of a divorce, or that certain assets were in existence at the time of the divorce, and that the community property state should be "reconstituted" to include any previously hidden property. The success of such an action, however, depends on being able to locate and prove the existence of hidden assets which may require forensic tracing, meticulous investigation, and a review of the facts of a divorce case. A few ways this can be done include:
Sworn inventories – A meticulous review of the divorce case and property division proceedings should entail an evaluation of any sworn inventories that may have been given by the spouses. These are provided in the sworn testimony of spouses under oath, and provide an inventory of the existence and value of marital assets, in addition to how spouses may argue them as separate or community property. Because they serve as evidence as to what assets are divided in a divorce, exploring whether or not a newly discovered asset or property was listed as part of a former spouse's inventory can provide the grounds for pursuing a suit to divide undivided property.
Divorce decrees – Evaluating the final divorce decree entered by a Family judge can also help parties bolster their claims regarding undivided property. For example, does the divorce decree call for the division of property that a spouse has yet to divide? This could enable spouses who have yet to receive their court-ordered share with a basis for seeking enforcement. Additionally, it will be important to evaluate the language used in describing how and when property should be divided, as there may be terms which can prevent parties from seeking a suit for post-divorce division.
Discovery – Evaluating the discovery completed during a divorce case can also provide the impetus for post-divorce division of assets, especially in cases involving hidden assets. That's not only because they can help determine whether or not a spouse actively concealed or relocated an asset that should have been disclosed for the purposes of property division, but also because they can be vital to ensuring that the other party took available discovery actions to obtain a full and complete picture of property, including enforcement actions to compel document products. That's because a failure to discover property that could have been located through due diligence may prevent a former spouse from alleging their ex failed to disclose and ultimately from pursuing a post-divorce suit to divide undivided property.
Enforcement actions and suits to divide undivided property can be challenging in the aftermath of a divorce, as there is already a finalized divorce decree and terms regarding asset distribution. However, parties who wish to protect their rights – either when pursuing enforcement actions or defending against them – can do so effectively with the help of proven and experienced divorce attorneys.
At Hendershot, Cannon & Hisey, P.C., our divorce and family law attorneys draw from decades of combined experience to protect our clients' rights and interests through every stage of the divorce process. This includes our due diligence and advocacy in matters regarding property division during divorce proceedings and after divorces have been finalized.
Our award-winning divorce team is led by Lennea Cannon, who is one of just a small percentage of attorneys statewide to hold Board Certification as a Family Law Specialist by the Texas Board of Legal Specialization, and proudly serves clients throughout Houston and the state of Texas. We also have the depth of experience to assist clients in matters involving undivided property as they relate to land with undivided interests, land partition, business assets, estate planning and probate, and more.
If you have questions about undivided property in a divorce case, property division, or another matter involving family law or real property disputes, call (713) 909-7323 or contact us online to request a free consultation.
Posted By
Hendershot, Cannon & Hisey, P.C.
Categories: