Changes to Texas Family Law: Looking Back at 2018 and Ahead to 2019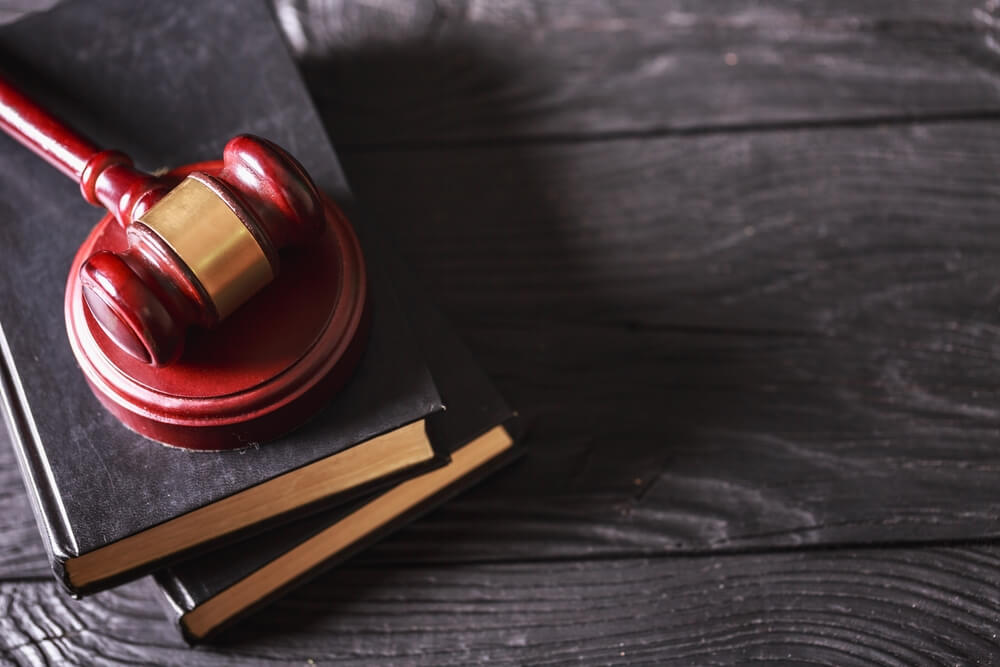 Every two years, 150 elected members of the House of Representatives and 31 members of the Senate who comprise the Texas Legislature convene for its regular legislative session. As 2019 is one of those years (the 86th Regular Session to be exact), it could mean potential changes ahead for Texas family law – and the many men, women, children, and families whose cases are subject to the state's Family Code and other important state laws.
In addition to handling various administrative housekeeping tasks, such as selecting a presiding officer (Speaker of the House) and forming committees, the Legislature has the important task of addressing public funding matters, proposed amendments to be voted on by residents, and considering proposed laws and resolutions.
Among the many laws which get introduced during the regular session (which begins in January and can last up to 140 days), there are a number of proposed measures which specifically concerns divorce, family law, and related issues in Texas. Here, we take a brief look back at what happened in 2018, and what may be in store for Texas family law in the year ahead.
A Look Back at 2018
In the previous year, most changes involving Texas family law arose from the courts, which is something known as common law (as opposed to statutory law written in the books). For example, 2018 saw a few significant rulings and changes concerning family law, including:
Non-parent child custody – The Texas Supreme Court provided clarification over conflicts between appellate courts in different parts of Texas regarding grandparents' rights and the rights of non-parents who request child custody. The case, in re H.S., involved two maternal grandparents who, despite being the primary caretakers and providers of their grandchild for over six months as required by state law, were denied standing to file a suit affecting the parent-child relationship (SAPCR) by an appellate court. The TX Supreme court reversed that decision, and more broadly defined "control" in terms of how it applies to non-parents and children than what some court of appeals had been suing. In short, it made it easier for people like grandparents, step-parents, and other non-parents to seek custody.
Prenuptial agreements – Another Texas Supreme Court case helped reinforce that prenuptial (or pre-marital) agreements are binding in nature. The Court's decision came from in re Marriage of I.C., a divorce case in which a wife attempted to rescind a premarital agreement the lower courts ruled triggered a clause which required her to forfeit a $5 million payment she would have otherwise been due. The TX Supreme Court affirmed that decision, solidifying the binding nature of valid and enforceable provisions. With prenuptial agreements becoming more common nationwide, the case shows the need for spouses considering such marital contracts to craft them carefully.
What's Ahead in 2019
Though we may not be clairvoyant or have crystal balls, there's still the ability to make educated projections about the future based on what's happened in the past, what's on the table, and how things currently look or trend. For 2019, there are a few considerations when it comes to Texas divorce and family law:
Removing no-fault divorce (or trying to) – Texas is currently a "no-fault" divorce state, and since the 1970s, Texans who choose to call it quits don't have to prove anything or point the finger at anyone in order to legally dissolve a marriage. That may change, especially as some lawmakers have continually proposed measures in past legislative sessions to remove no-fault grounds, require proof of fault for all Texas divorces, and extend the divorce waiting period from its current 60 days to something more. It's expected a similar bill will be introduced again this year. Because such proposed measures haven't been successful in the past, they're not expected to gain much traction.
Changes to Texas CPS – With ample criticism of the Texas Child Protective Services system and claims that the agency hasn't been very effective in handling certain matters, the Texas CPS is expected to be a hot button issue this legislative session. That could mean reform to the system itself, as well other potential legislative changes involving minor children in Texas.
More precedent from the high court – As we discussed, several important rulings from Texas' highest court set precedent in family law-related matters in 2018. That trend may very well continue in 2019, as the Texas Supreme Court currently has two presiding Justices with backgrounds in family law. That's fairly unusual for the Court, and it means the Justices are likely more comfortable hearing matters related to divorce and family law, and accepting judiciary review in those types of cases more often.
Hendershot, Cannon & Hisey, P.C.: You Law Firm for Life
As industry leaders in Texas family law, Hendershot, Cannon & Hisey, P.C. is able to draw from the extensive experience and insight of Partner Lennea Cannon (a Board Certified Family Law Specialist by the Texas Board of Legal Specialization) and Attorneys Lori Blackwell and Yoka Larasati to handle even the most challenging cases. Whatever potential divorce or family law matter you may be facing now or in the future, we have the tools to help, and the commitment to be your firm for life.
Call (713) 909-7323 or contact us online to speak with a Houston family law attorney about your case.
Posted By
Hendershot, Cannon & Hisey, P.C.
Categories: