5 Things to Know About OSHA's Severe Violator Enforcement Program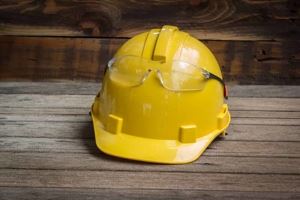 As OSHA defense attorneys, our legal team at Hendershot, Cannon & Hisey, P.C. knows workplace health and safety violations can subject employers to a range of penalties and collateral consequences. Those consequences increase substantially when an OSHA citation meets criteria that can land employers on the infamous list of Severe Violators.
Nearly nine years since OSHA's Severe Violator Enforcement Program was launched, hundreds of employers across the country have been subjected to public shaming, increased inspections, and other serious ramifications of being named among the "worst of the worst" – not to mention serious difficulties when it comes to getting off the list.
On the latest blog published to our OSHA defense website, we break down SVEP into 5 things all employers need to know, including:
What SVEP is and why it was created;
How employers can wind up on the SVEP log;
How SVEP subjects employers to public shaming;
The consequences of SVEP status; and
How employers can get off the list.
In addition to explaining the key components of the program, our team also discusses how we can help employers. Be it proactive compliance planning, preparing for an inspection, responding to a catastrophe, or contesting and defending against a citation, we have the tools to help employers address their unique issues. For questions about your case, call (713) 909-7323 to speak with an OSHA attorney, or complete an online case evaluation form.
Posted By
Hendershot, Cannon & Hisey, P.C.
Categories: