Present Pending Congressional Bills on Trade Secret Protection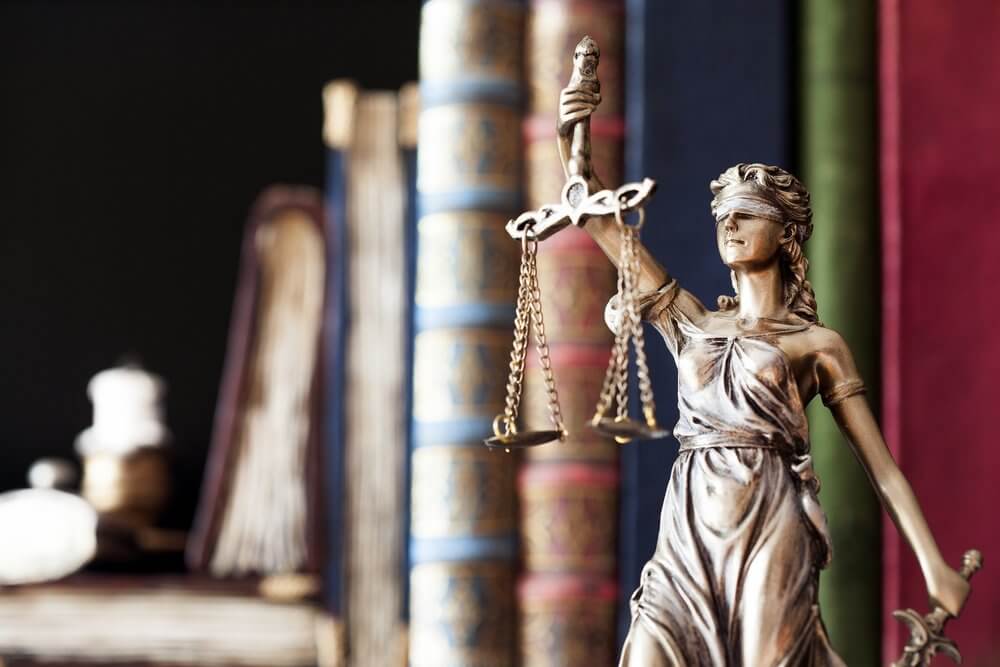 The Uniform Trade Secrets Act, adopted by all states except for North Carolina and New York, serves to protect corporations and individuals who hold title to a formula, pattern or system that derives independent economic value not readily ascertainable by other persons and is subject to reasonable efforts to maintain its secrecy, such as customer lists, methods of production, marketing strategies, pricing information and chemical formulae. The UTSA provides legal framework to protect a corporation against the misappropriation of a trade secret that is related to a product of service used in interstate or foreign commerce that has been adopted in 48 states, excluding New York and Massachusetts.
In contrast to other types of intellectual property (trademarks, etc.) that are governed primarily by federal law, trade secret protection is primarily a matter of state law. Trade secret theft is governed by federal law when in violation of the Economic Espionage Act (EEA). A person will be guilty under this section if they wrongfully coped or controlled a trade secret with the intent to benefit any foreign government or foreign agent, including a reputational or tactical benefit. A person who controls a trade secret with actual or potential economic value to benefit themselves or another domestic party is governed by state law. And third, a person who discloses a trade secret but does not intend to gain economically from it cannot be charged under either act.
The Uniform Trade Secret Act recent amendment, titled H.R. 5233: Trade Secret Protections Act of 2014, was introduced into the House of Representatives July 29, 2014 by Representative George Holding (R, NC) as a counter act to S. 2267, the Defend Trade Secrets Act of 2014, sponsored by Christopher Coons (D, DE).
S. 2267, the Defend Trade Secrets Act of 2014, would omit the Attorney General's power to initiate civil proceedings and allow an owner of a trade secret to bring a private civil action if the person is aggrieved by either of two offenses under the EEA: 18 U.S.C. Section 1831(a) (economic espionage) or Section 1832(a) theft of trade secrets. The legislation would amend the EEA's definition section (18 U.S.C. Section 1839) to include definitions of the terms "misappropriation" and "improper means" that closely mirror those found in the Future of American Innovation and Research (FAIR) Act.
H.R. 5233, Trade Secrets Protection Act of 2014, introduced by Rep. Holding (R, NC) has significant differences. H.R. 5233 would leave unchanged U.S.C. Section 1836 that allows the Attorney General power to seek injunctive relief in a civil action as well as amend the civil proceedings section of the EEA to provide a trade secret owner with the right to bring a federal civil action...if the trade secret is used or intended for use in foreign commerce and/or interstate commerce. H.R. 5233 tacks on changes to the seizure provision, stating a seizure order may be issued only if the court finds the following statements correct:
A temporary restraining order would be inadequate because the party would evade the order;
An immediate and irreparable injury will occur is such seizure is not ordered;
The harm to the applicant of denying the application outweighs the harm to the interests of the person against whom seizure would be ordered and substantially outweighs harm to any third parties who may be harmed by such seizure;
The applicant is likely to succeed in showing that the person against whom seizure would be ordered misappropriated the trade secret;
The application describes with reasonable particularity the matter to be seized;
The person against whom seizure would be ordered would make such matter inaccessible to the court if the applicant were to proceed with litigation.
In addition, H.R. 5233 would require that any such seizure order "minimize any interruption of the business operations of third parties" and would establish a cause of action against the seizure order applicant for anyone who suffers damage caused by wrongful seizure.
Observers have stated that these protections will also ensure that a third party that is not involved but has an allegedly, misappropriate trade secret residing on its server will not be subject to a seizure order.
These bills came as a result of supporters who argue that a federal trade secrets law would create procedural standards for the trade secret misappropriation offense on a nationwide basis, in response to the current situation of state trade secret laws that contain fundamental differences in statutory text and state court interpretations. Others claim that federalizing state trade secret law would needlessly burden the already overworked federal judiciary and that any federal legislation should not preempt state trade secret laws. Thirty-one law professors have urged Congress to reject several pieces of pending trade secret legislation because they believe the bills would exacerbate legal problems but solve none, arguing many reasons including negative impact on information access, business collaboration and labor mobility.
The state of Texas adopted the UTSA in 2013. Hendershot Cowart, P.C. has experience representing and defending corporations subject to trade secret misappropriation in intellectual property and contract dispute cases. We have been representing clients in negotiations, trial litigation and appeals to resolve complex, business-critical disputes for more than 25 years. Our attorneys emphasize prompt advice on protecting trade secrets, drafting appropriate agreements to protect trade secrets, and aggressively litigating your rights in a dispute about trade secret violation.
Posted By
Hendershot Cowart, P.C.
Categories: