Retirement Account Brokers May Soon Have Fiduciary Obligations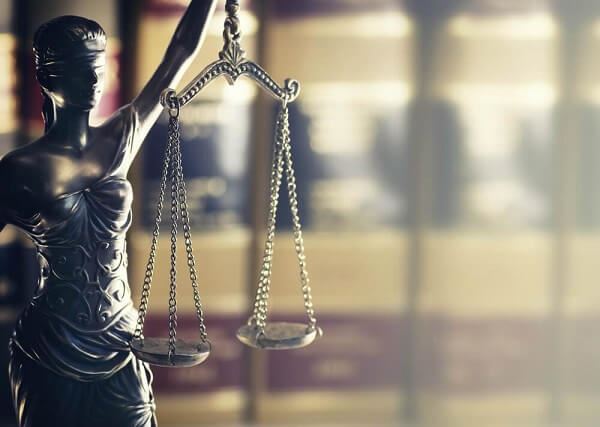 A new rule could be adopted that would require investment brokers working with retirement accounts to act as fiduciaries to their clients. In other words, brokers would have to act in their clients' best interests and disclose any potential conflicts of interests, among other duties, or risk being sued by the clients.
President Barack Obama made a push for the rule early this year as part of his efforts to promote "middle-class economics." At that time, a report by the White House Council of Economic Advisers concluded that retirement-savings advice from brokers with conflicting interests leads to losses of $17 billion each year for investors.
The Department of Labor proposed the fiduciary rule this week and said it would still permit brokers to charge for their services in numerous ways "as long as they put their clients' best interest above their self interest." The secretary of the DOL told the media that the rule is "to provide guardrails but not straightjackets."
After the rule was proposed, Obama said the DOL had taken "an important step" toward achieving the goal of "helping responsible American families retire with security and dignity after a lifetime of hard work."
Not surprisingly, the rule has garnered major opposition from the financial sector, which successfully had the rule withdrawn a year after it was originally proposed in 2010. The financial industry says the rule would lead to significant regulatory and liability costs for brokers, and could actually hurt the middle-class by prompting brokers not to work with individuals with few assets to invest.
But others say that the rule doesn't go far enough.
In a piece for InvestmentNews this week, fiduciary responsibility expert Don Trone argued that the proposed law fails by merely focusing on fiduciary breaches involving fees and expenses, while leaving out other fiduciary practices, such as knowing when to rebalance or replace investment options that are no longer appropriate.
After the proposed rule is published in the Federal Register, there will be a 75-day comment period followed by a public hearing within 30 days after close of the comment period. More comments will be accepted after the transcript from the public hearing is published. After the lengthy process has taken place, the DOL could decide to make modifications before proposing a final rule.
Posted By
Hendershot Cowart, P.C.
Categories: