Keep records when you are paying or receiving alimony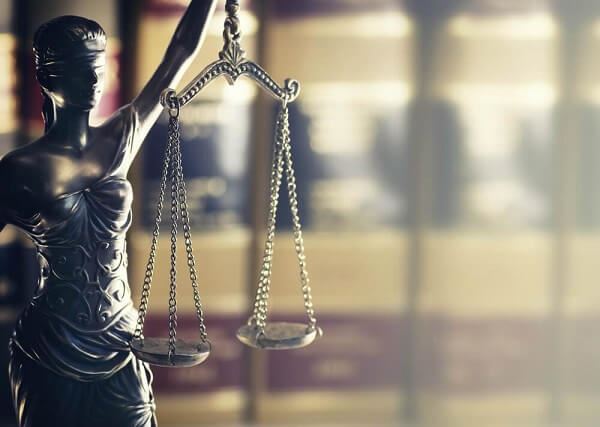 If you and your spouse eventually decide that it is time to file for divorce, then there will be a lot on your minds. There will be plenty of issues that need to be resolved, and when the dust settles, your post-divorce life will be very different than your married life. You could have a number of legal or financial obligations in the wake of your divorce.
One of these potential financial obligations is alimony, which is commonly referred to as spousal support. Whether you are the individual paying spousal support or the individual receiving spousal support payments, there are some documents and organizational steps you need to take.
First of all, it is very important to realize that your alimony will have an impact on your taxes. The paying spouse can actually deduct their alimony payments on their taxes, while the receiving spouse has to count those alimony payments towards their income.
When it comes to the actual payments, both the paying spouse and the receiving spouse should keep records of the payments. The paying spouse should keep a record of the check number used for the payment, the date of the payment, a copy of the check, and the address to which it was sent. The receiving spouse should keep similar records, including information about the bank and the account number.
In any case, the spouses that are involved with the alimony payments need to consult with their attorneys to make sure that their agreement is being upheld.
Posted By
Hendershot, Cannon & Hisey, P.C.
Categories: